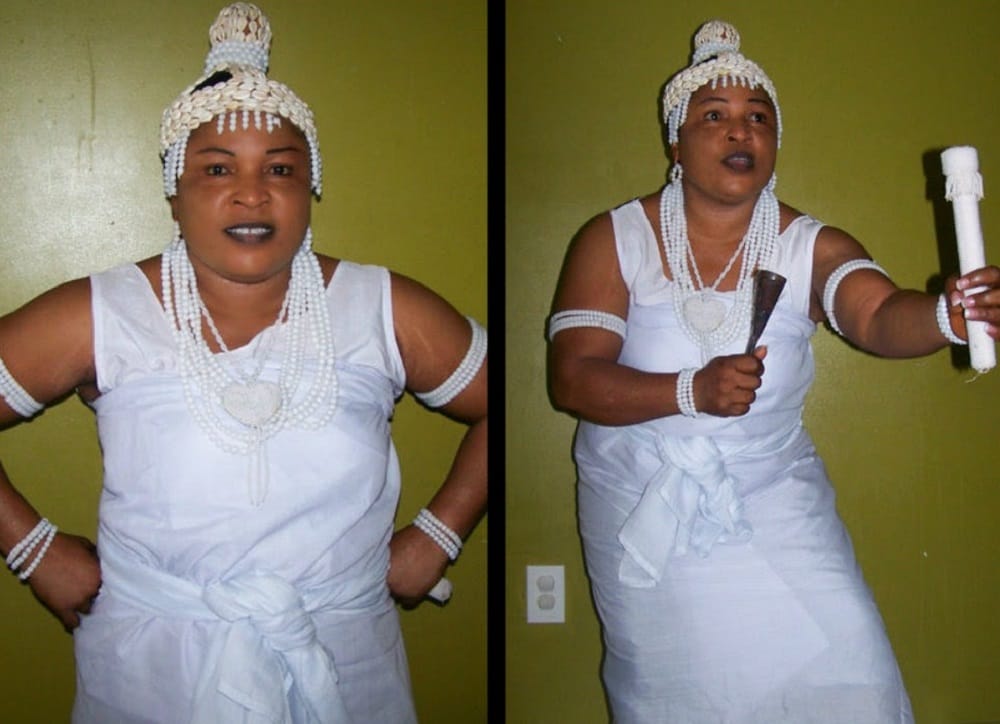 The death of a veteran Yoruba actress and entertainer Orisabunmi has been confirmed.
Orisabunmi whose real name is Folake Aremu gained popularity in the 80s when she acted in the TV series Arelu. Orisabunmi was the name of her character in the TV series.
Orisabunmi died at the age of 60, surrounded by friends and loved ones.
Orisabunmi hailed from Kwara State. She was previously married to late actor Jimoh Aliu, better known as Aworo, who died on September 17, 2020.
Orisabunmi and Aworo were married for 36 years before they separated.
Orisabunmi has been praised for her realistic portrayal of a Yoruba priestess with magical powers in movies.