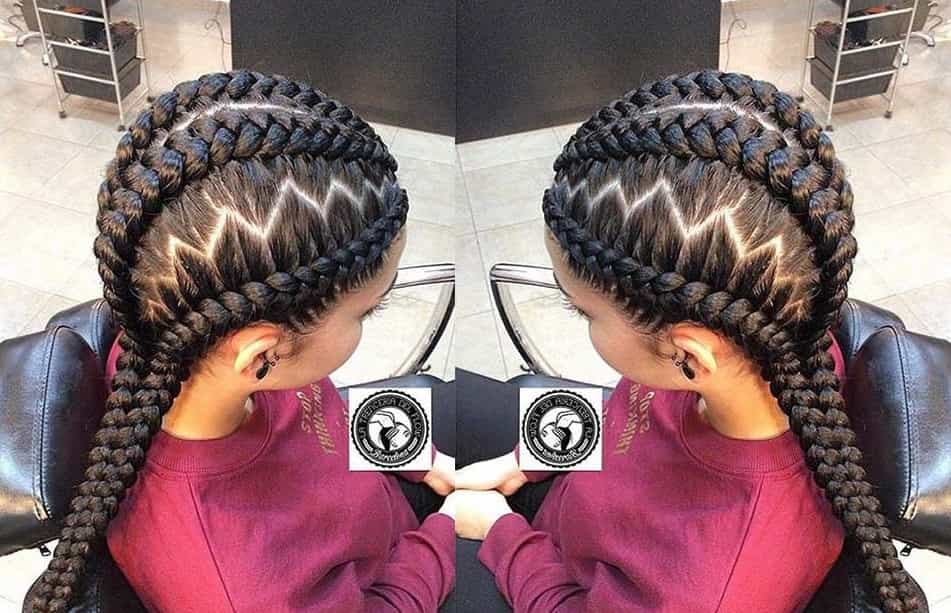 Hair has always been a major part of beauty for African women and this trait did not start today. The women who lived before our great grandmothers and the ones before them all did magic with their hair. And because hair is part of culture, some of these intricate hairstyles outlived our ancestors and was passed down from generations to generations to survive today.
One of these ancient African hairstyles that are currently in vogue today is Ghana weaving. Ghana weaving hairstyles are also sometimes called banana braids or pencil braids or Cherokee cornrows.
Ghana weaving is an intricate hairdo that involves portioning the hair into slender parts and braiding them with the aid of attachments into long, slender rows that go to the back of the head.
There are several Ghana weaving hairstyles for Nigerian women to rock. Note that any woman can add their personal touch to these styles to create something more unique.
Check out these beautiful Ghana weaving styles for Nigerian women:
1. All-back braids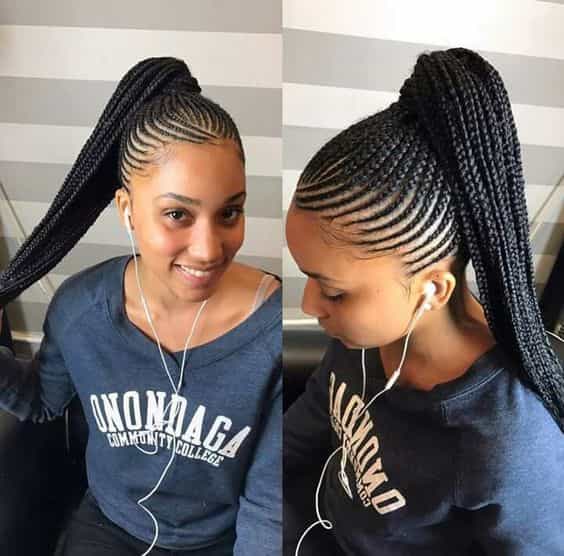 2. Zigzag braids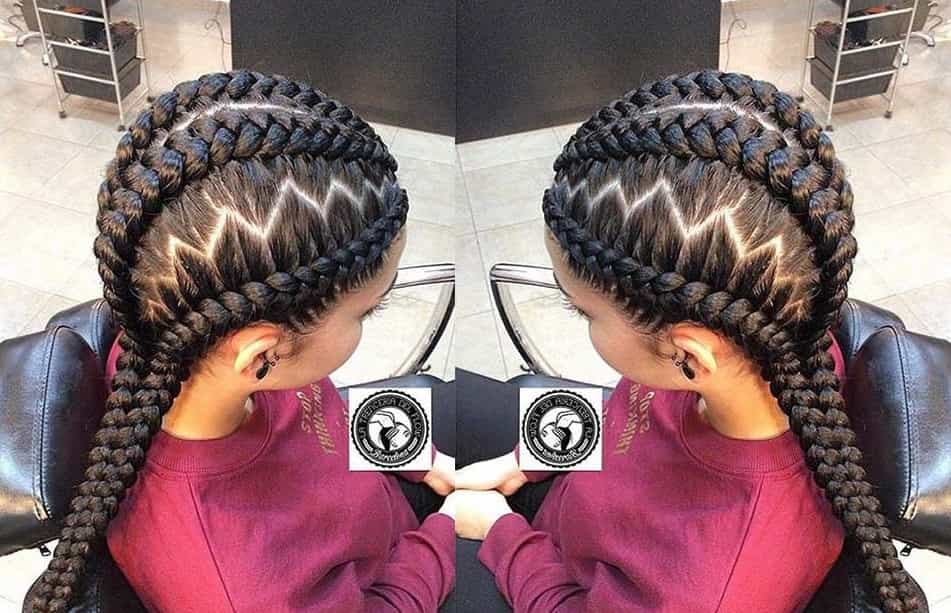 3. Bulky braids, also called fat braids or orobo braids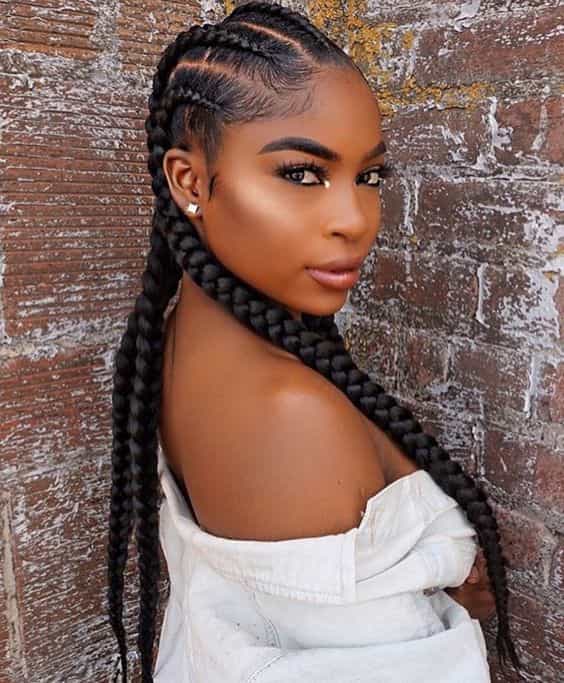 4. Single braids, also called one-outs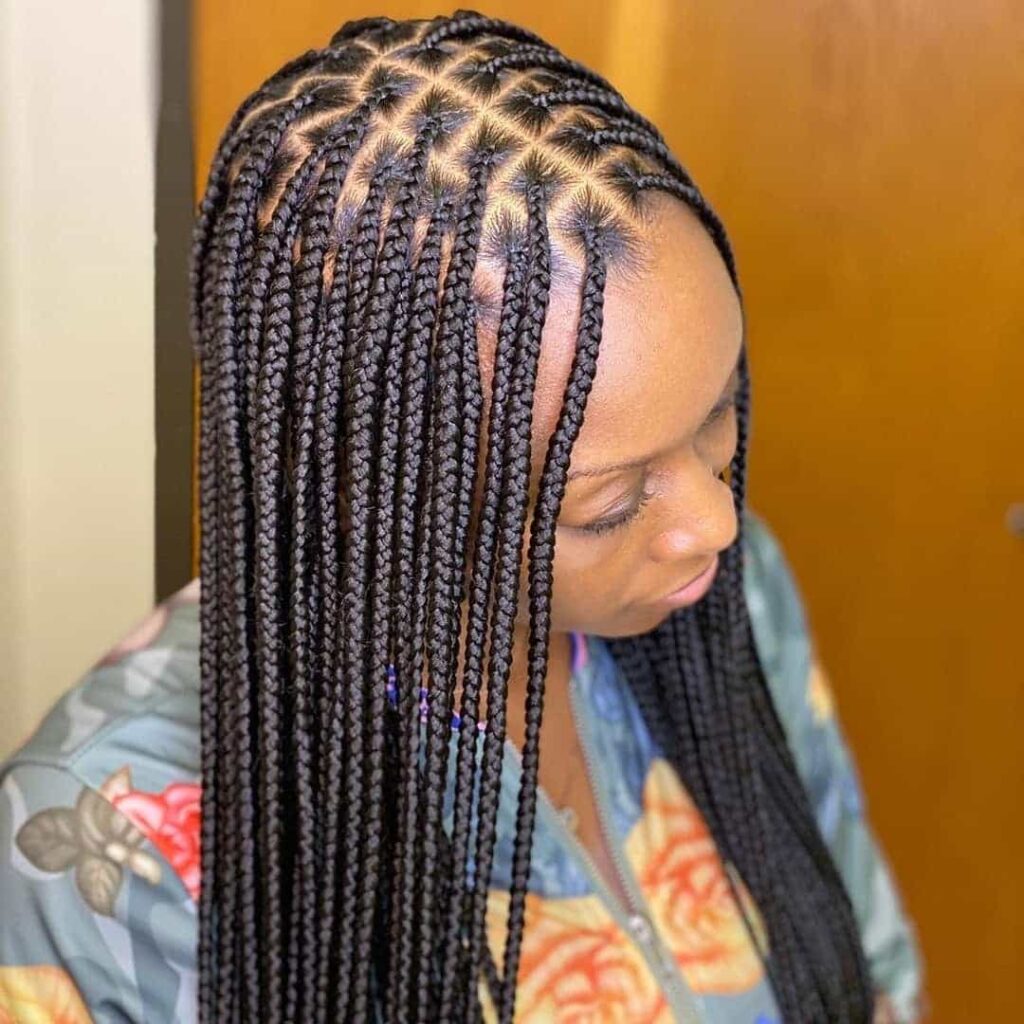 5. Twist-outs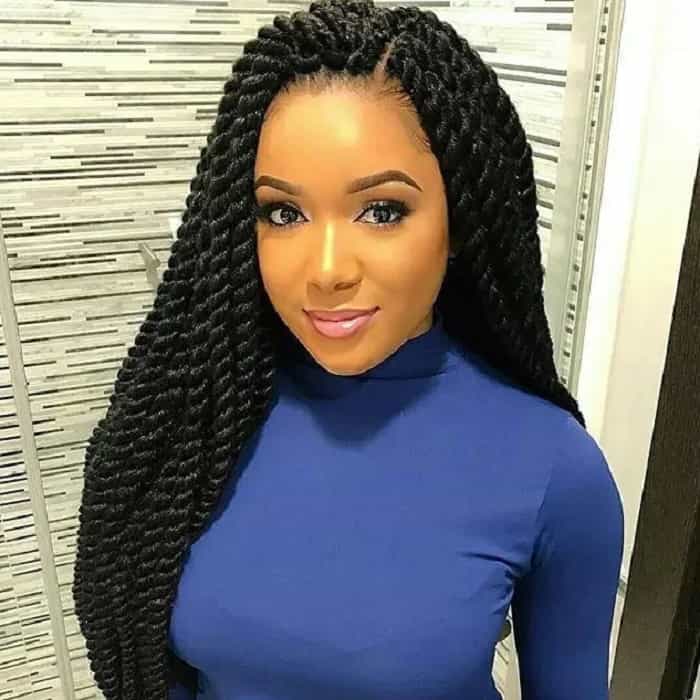 6. Knots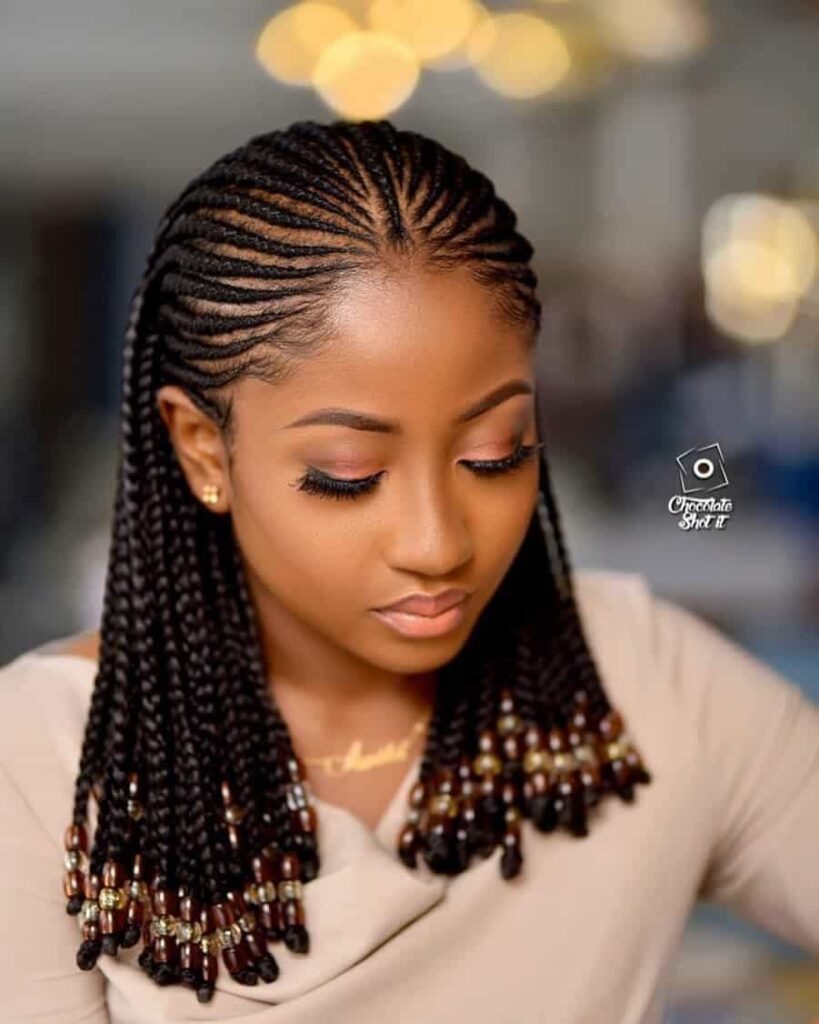 7. Snake braids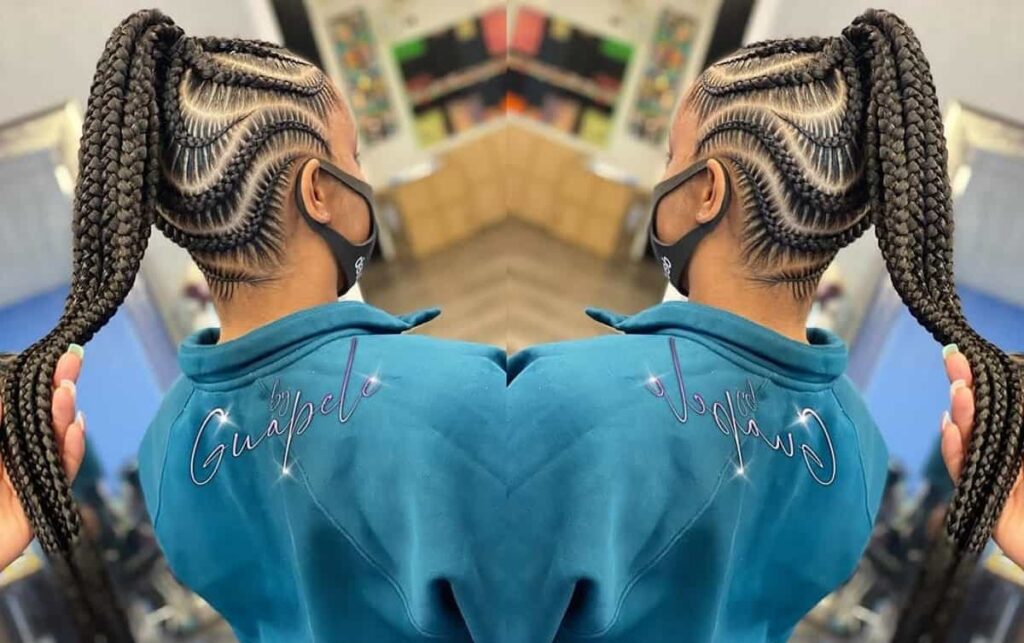 8. Centre parting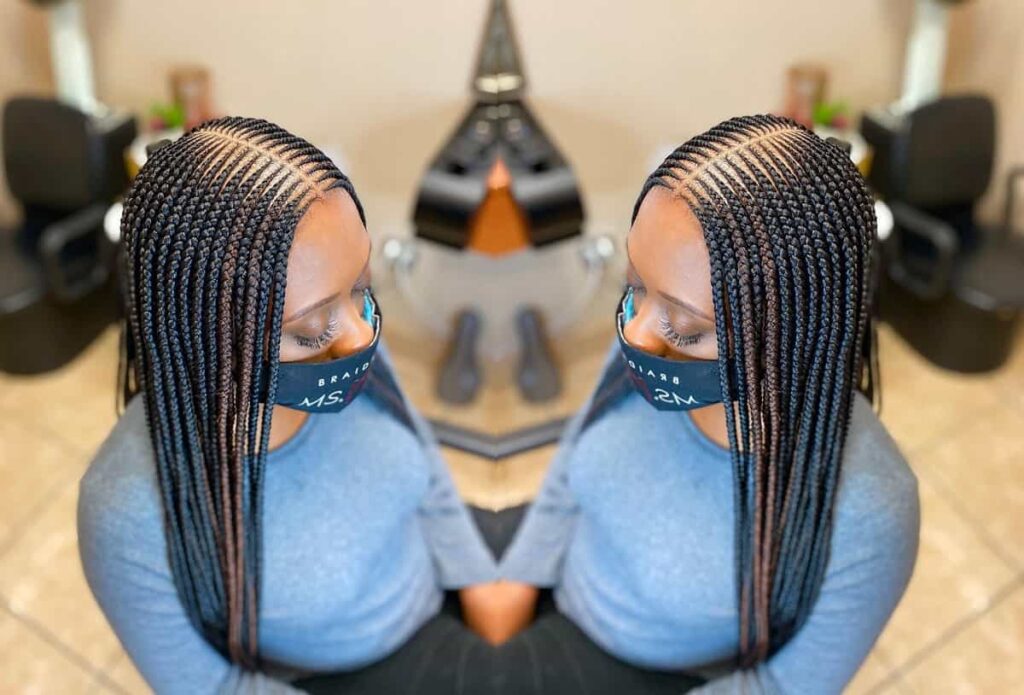 9. Up and Down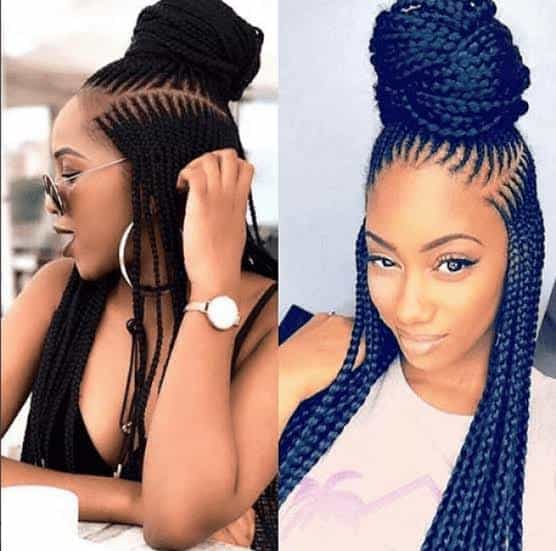 10. Snake in the middle