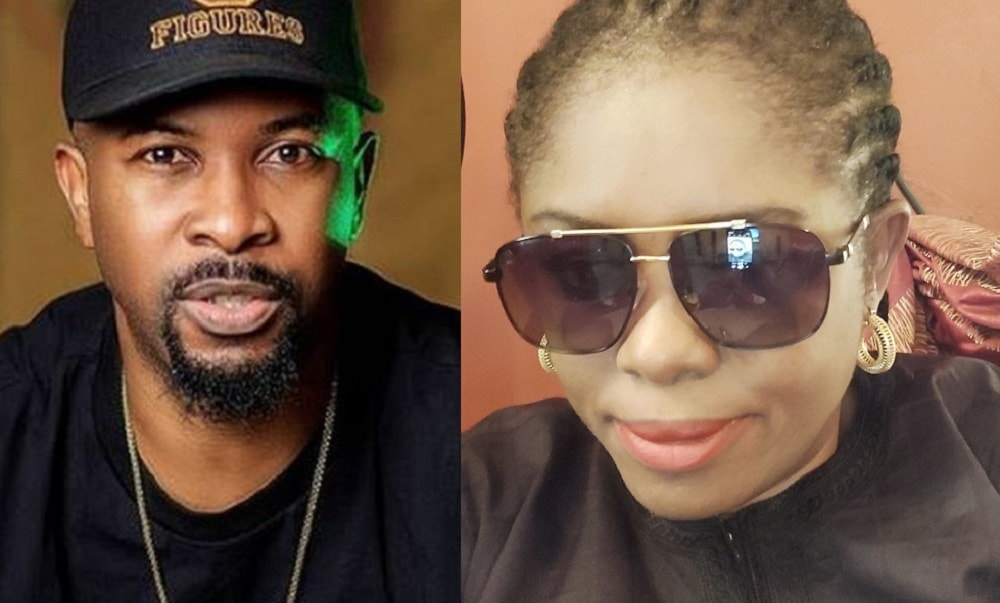 Nigerian writer Kemi Yesufu has taken to her social media page to blast and cuss out veteran musician Ruggedman over his tweet about female actors buying cars and houses in Nollywood, unlike their male colleagues.
The writer called the rapper unprintable names in her post, describing him as a "failed, broke and dumb musician", for questioning the success of female Nollywood actors.
Ruggedman in an earlier post on Twitter had wondered why female Nollywood actors tend to be more successful than their male counterparts.
His post reads:
"My male actors in Nollywood what's going on? It's just the females that are buying cars and building houses left and right. I wanted to come into Nollywood but at this rate, I am not coming again."
Ruggedman's post angered Nigerian writer Kemi Yesufu and she took to her Facebook page to blast him.
Read what she wrote:
"A glance at the top-grossing movies in the last three to five years will show how female producers are leading in Nollywood. But as usual, a washed-up musician overlooks the positive contribution of women and has ignited a debate to further demonise actresses and women by extension. You can't even talk about the success of Nollywood without speaking of how female faces sold some of the biggest movies and have now gone behind the camera to create blockbusters. But a failed, broke and dumb musician is instigating people against actresses with his stupid post and those who can't think will join the nonsense talk for innocent women in a country where sex is a currency frequently demanded from women."