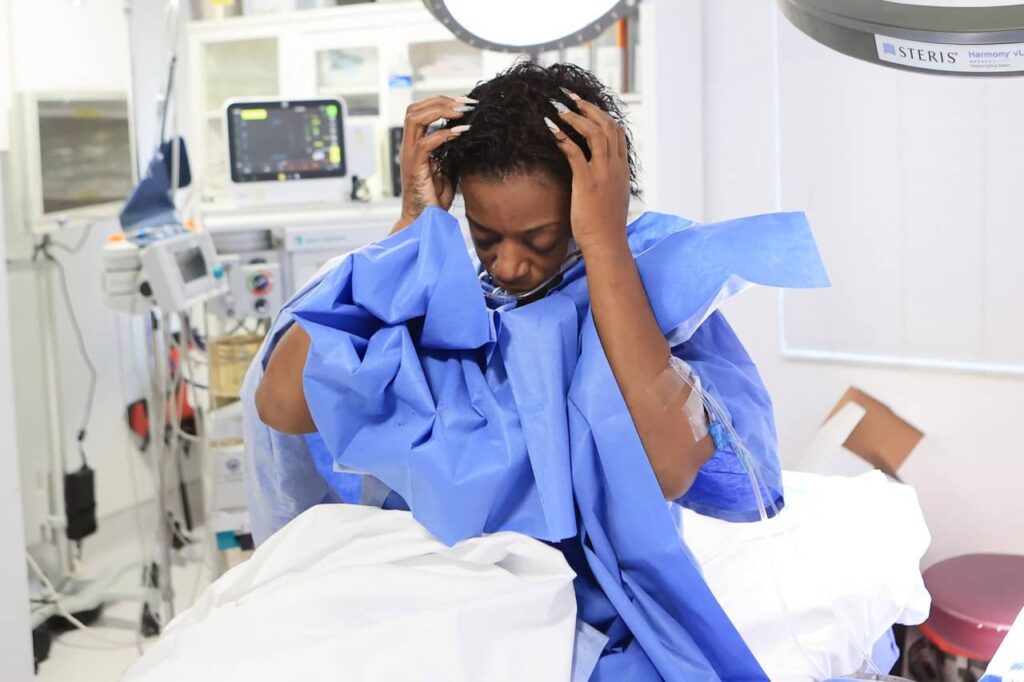 Tessica Brown, the Louisiana woman who went viral after disclosing she had used Gorilla Glue to style her hair in place of a normal hair spray, has finally gotten free.
Ghanaian-born American plastic surgeon Michael K. Obeng had offered to help Ms Brown, now dubbed the "Gorilla Glue girl", get her hair back and the procedure worked.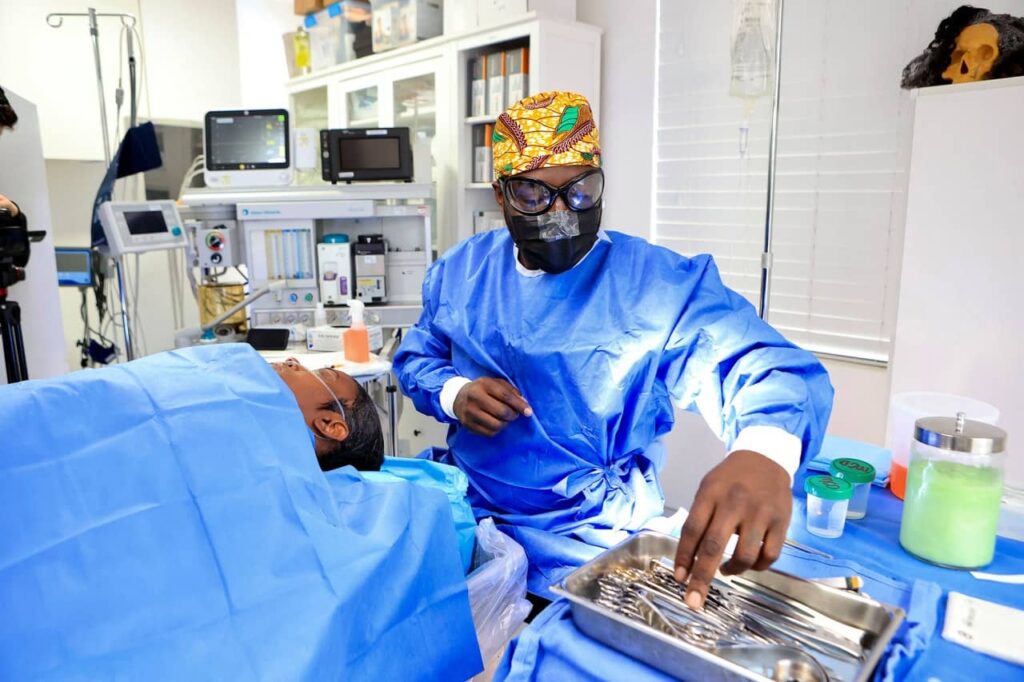 The procedure was said to have taken four hours and at the end a joy-filled Tessica Brown couldn't hold back her tears as she ran her fingers through the strands of her hair for the first time in over one month.
The procedure was normally billed at around $12,500 but Michael K. Obeng treated Tessica Brown for free.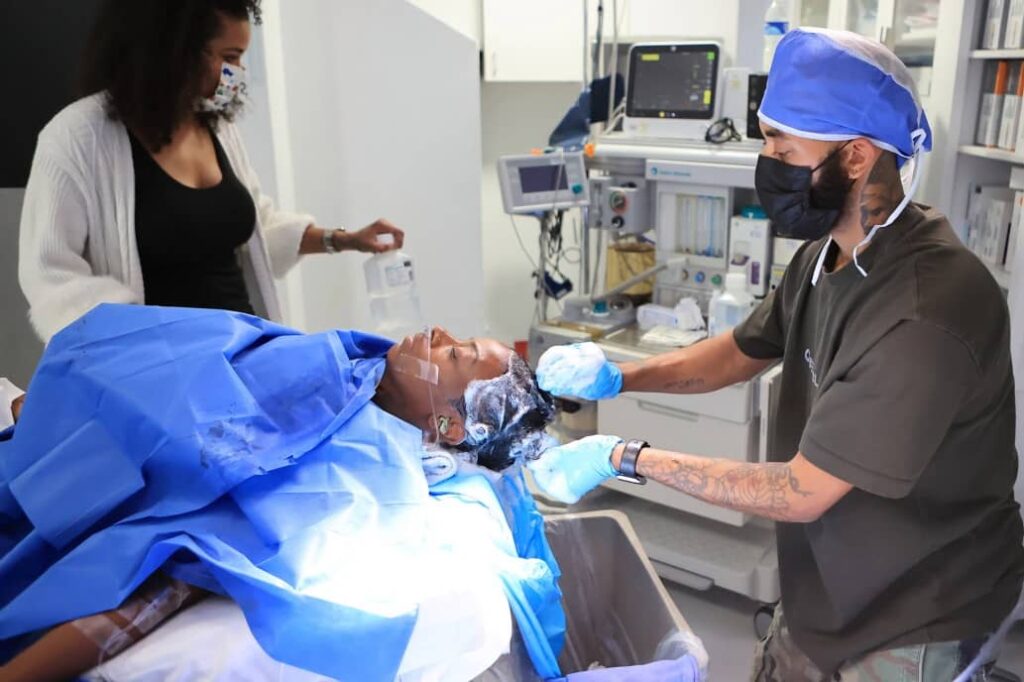 In a video taken after the procedure, Tessica is heard saying:
"It's over. Over. Over. Now I wish I would've waited to cut my ponytail off."
Before Dr Michael K. Obeng came to her rescue, Ms Brown had tried a bunch of substances and concoctions including olive oil, tea tree oil, and even alcohol, with no positive result.