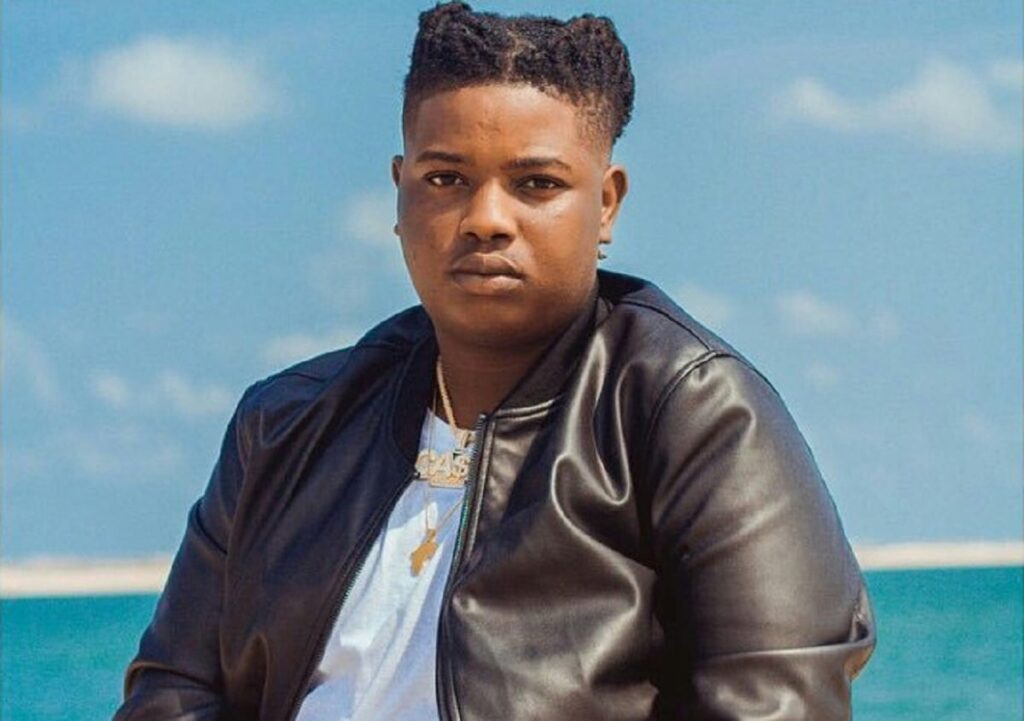 Nigerian singer Barry Jhay has been arrested in Ghana in connection to the death of his record label boss, Kashy Abiodun Godson.
According to reports, singer Barry Jhay and his boss Kashy had gotten into a fight before his death.
Kashy, who is the CEO of CashNation Entertainment, the parent company of the record label Barry Jhay is signed to, was earlier reported to have committed suicide by jumping from a balcony.
But new reports emerged later alleging that the record label owner might have jumped to his death while running for his life.
It was alleged that singer Barry Jhay had involved some "gang" after his altercation with Kashy and the music promoter died while trying to avoid them.
Read our earlier report on the issue here.
Kashy's sister, Rina, has also on her Instagram page denied the reports that Kashy committed suicide, saying that he was murdered.