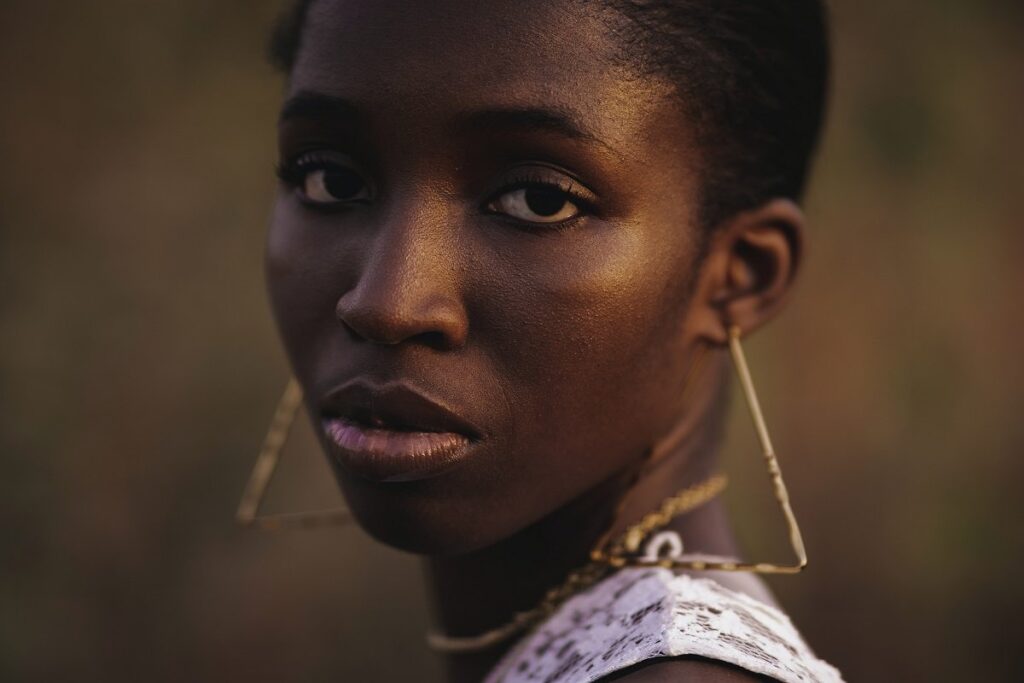 A Kano woman named Amina Gwani Danzarga who staged her own kidnap two days before her wedding has confessed.
Amina got her family distressed after she disappeared about 48 hours before her wedding. She liaised with her fake abductors and sent two different text messages to her family.
In the first one, her family was threatened never to call her number again. The second text message was sent to her younger brother asking him to pray for his sister because they just killed the lady Amina was kidnapped with.
Police later found that Amina staged the whole act.
Explaining why she took the action, the bride-to-be said she took the decision because she does not like her fiancé.
Amina told reporters:
"I don't love the guy, that is why I took that decision… Although I was the one who showed him to my parents."
But Amina later said she now loves her husband-to-be more than before and is ready to marry him now. She also apologized to her parents and fiance and blamed the devil for her actions.
Amina's fiance, Umar Hassan, has refused to talk to reporters but said he has not met with Amina yet. The two families have agreed to meet and reach a decision on what next to do.