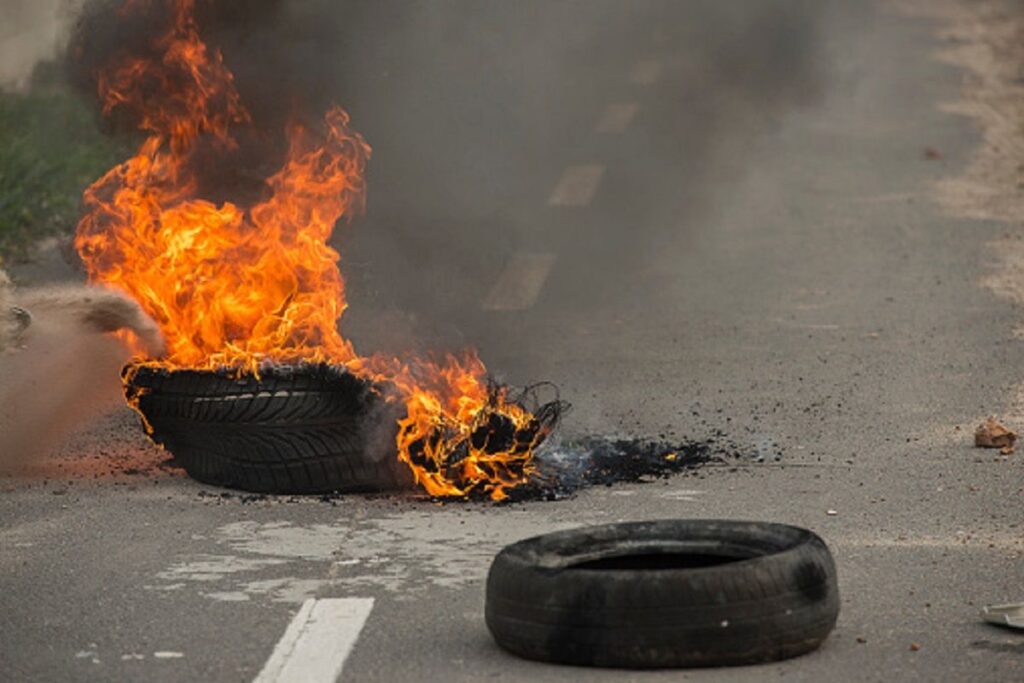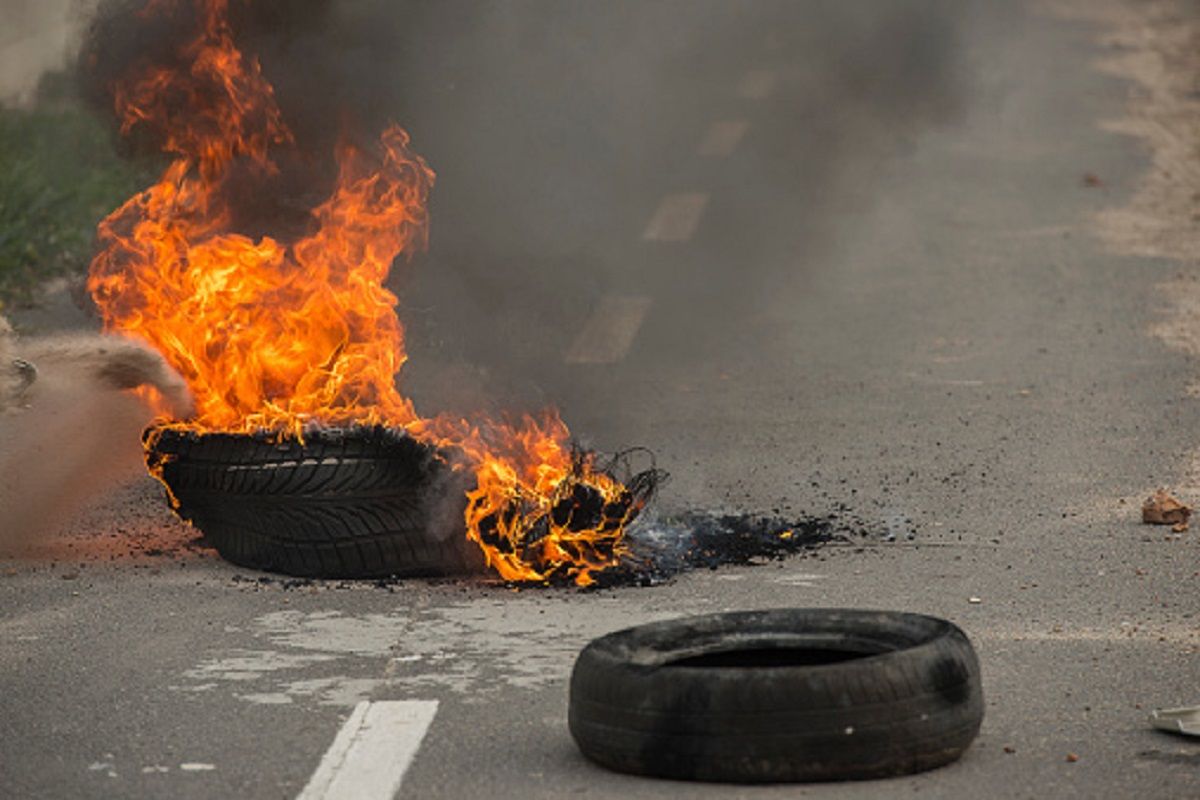 A fleeing prisoner who escaped from jail during the recent jailbreak in Imo State has been set ablaze by angry residents.
According to reports from local media, the escaped prisoner who was imprisoned for his involvement in kidnapping had returned to his maternal community in Umuawom Village located in Ikeduru, Imo State and threatened to deal with one of the families that testified against him.
The said prisoner whose name could not be ascertained at this time was trying to attack a member of the family he threatened with a gun when angry residents surrounded him and set him on fire.
Spokesman of the Imo State Police Command, Orlando Ikeokwu, said he had heard about the incident but is yet to receive an official briefing.