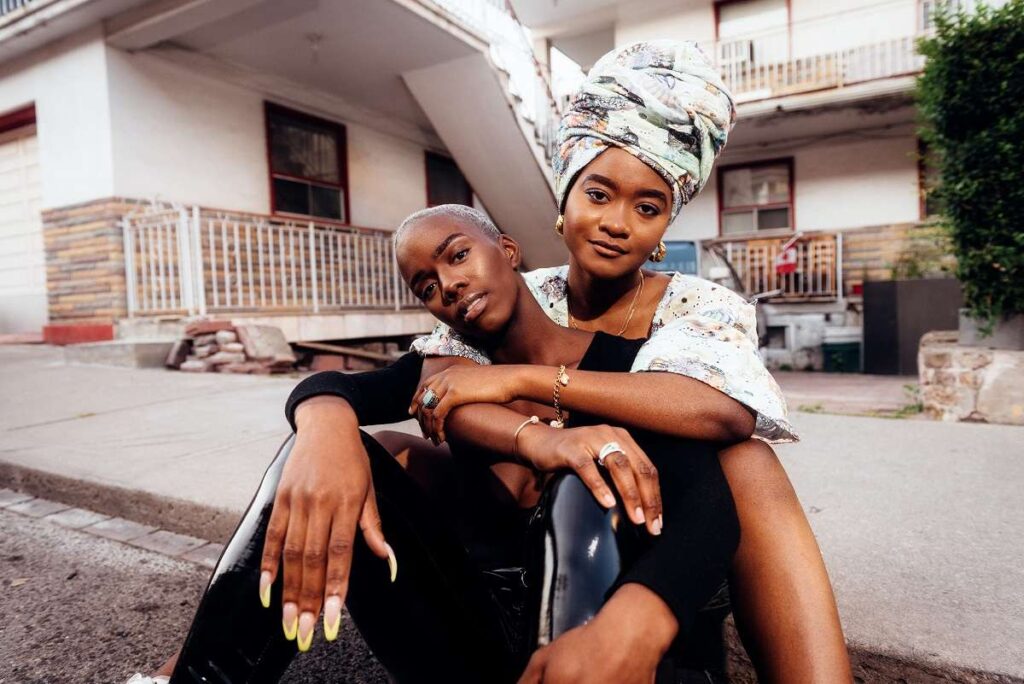 A Twitter user who goes by the handle @MadameModiste has taken to the platform to share her opinion about how promiscuous lesbians can be.
According to her, lesbians do the most and could be sharing a romantic relationship with up to five girls at a time.
Her post reads:
"I love lesbians, but we do the damn most..Why you talking to 5 girls,and trynna link up with 3,while working things out with your ,crazy ex and promising your close girl,you ain't loved no one like her, but your gf home crying???"
@MadameModiste's post was met with several reactions with many Twitter users totally agreeing with her.