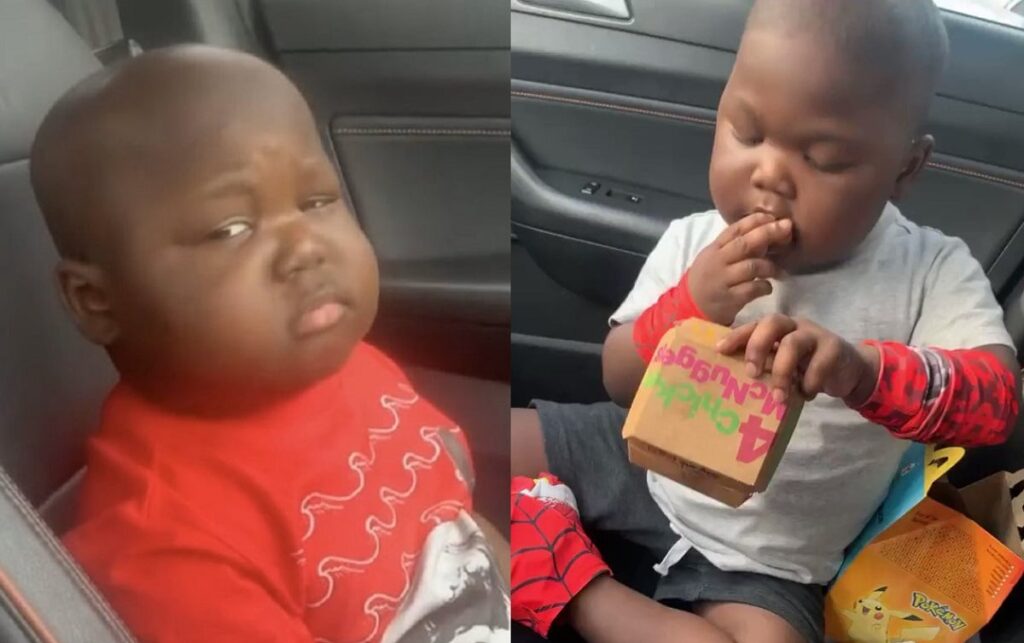 Viral sensation Antwain 'TJ' Fowler, known for his viral videos "You gonne make mommy broke" and "Where we 'bout to eat at" has passed away, DNB Stories Africa reports.
The 6-year-old was diagnosed with Autoimmune Enterapothy in July of 2015, a rare immune deficiency disorder that attacks your intestines, according to reports from local media.
According to the information on the GoFundMe account created in his name, Antwain underwent over 25 surgeries before his death.
His family has not released an official statement revealing the exact cause of his death, as of the time of making this publication.
'You got cheese I can eat?' – Antwain TJ's viral videos spread joy across the world.