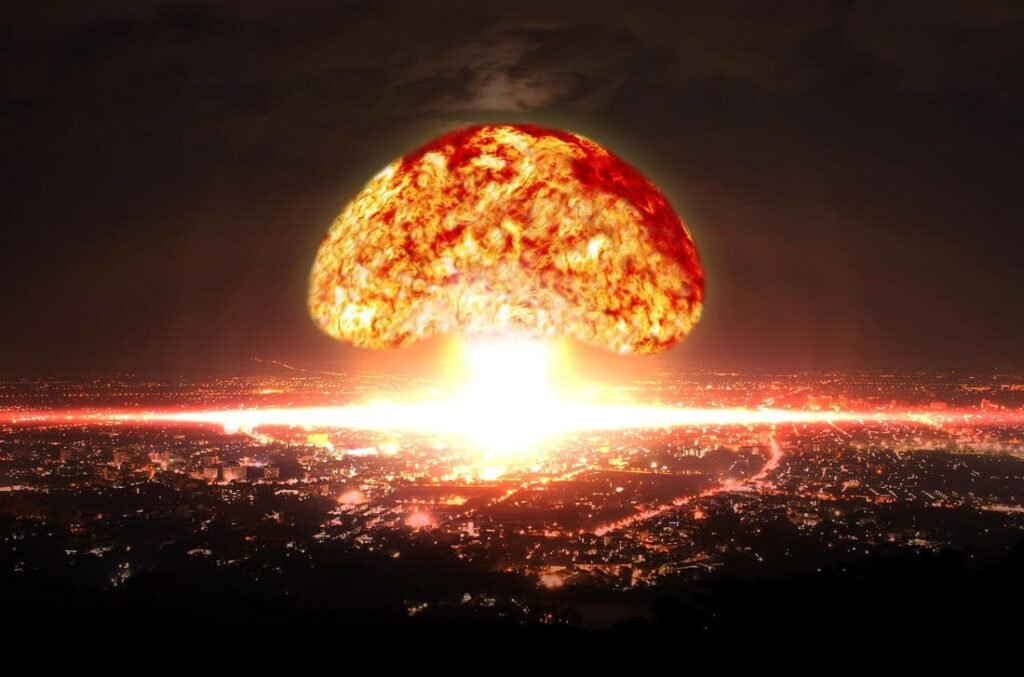 Russia's foreign minister Sergei Lavrov has in a new statement warned that a third World War would be "nuclear and destructive".
According to Mr Lavrov, even his country (Russia) would face a "real danger" if Ukraine acquired nuclear weapons.
Worries of nuclear acquisition have grown as Ukraine garners more international support including from NATO while Russia face tough financial sanctions.
Sergei Lavrov said on Tuesday that measures are being taken to ensure that Ukraine did not acquire nuclear weapons.
Many nations have remained on "high alert" since Putin's warning that anyone who tries to "hinder" Russia's invasion of Ukraine will see "consequences they have never seen in history".
According to reports from Stockholm Peace Institute, Russia currently has the largest storage of nuclear weapons in the world with an estimated 6,255 nukes, compared to the US who have approximately 5,500 nuclear weapons.
Other countries with a good storage of nuclear weapons include China and North Korea.