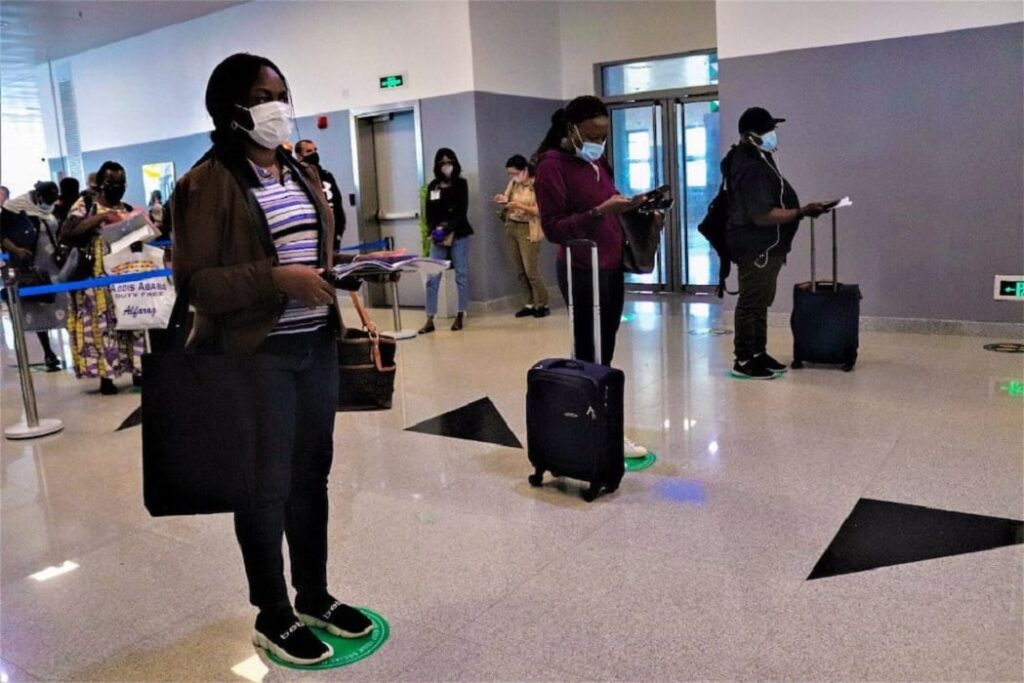 The Ukraine Government has announced it is setting up an "International Legion" that will allow citizens of foreign countries including Nigeria to join the fight against Russia.
Foreigners can come and "fight side by side with the Ukrainians against the Russian war criminals," President Volodymyr Zelensky said in a statement on Sunday, February 27, 2022.
Part of the statement which is also available on the presidential website reads:
"Anyone who wants to join the defense of Ukraine, Europe and the world can come and fight side by side with the Ukrainians against the Russian war criminals."
It added:
"A separate subdivision is being formed of foreigners entitled the International Legion for the Territorial Defense of Ukraine. There is no greater contribution which you can make for the sake of peace."
Before the release of the official statement on Sunday announcing the "international recruitment program", President Zelensky of Ukraine already said at his press briefing on Saturday morning:
"Every friend of Ukraine who wants to join Ukraine in defending the country, please come over. We will give you weapons. It will be announced very shortly, how this can be done. Everyone who is defending Ukraine is a hero."
Ukraine's "international recruitment program" appears to also be backed by law.
According to the Regulations on Military Service in the Armed Forces by Foreigners and Stateless Persons, approved in 2016, foreigners can volunteer for the Armed Forces of Ukraine and the Territorial Defense Forces.