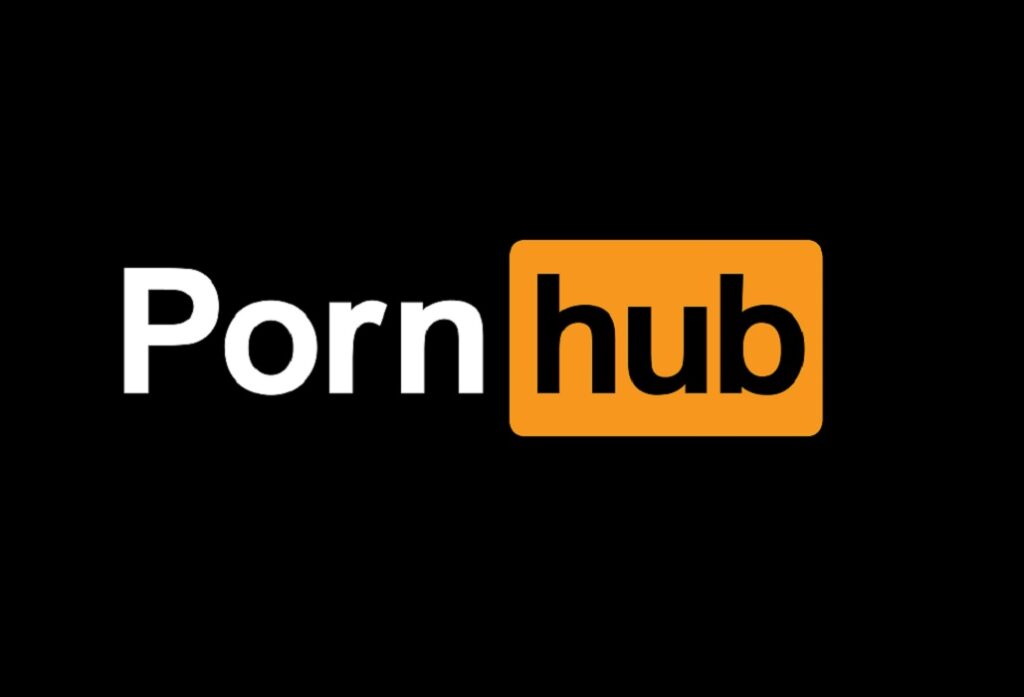 As international sanctions on Russia grow, some reports have emerged claiming that leading adult entertainment website Pornhub has blocked Russian users from having access to its content.
The news appears to have first emerged on Twitter after a user on the app wrote:
"Russian users who attempted to visit pornhub were quite literally cockblocked by a message that told them that the content has been stopped along with a Ukrainian flag and message of Ukrainian support."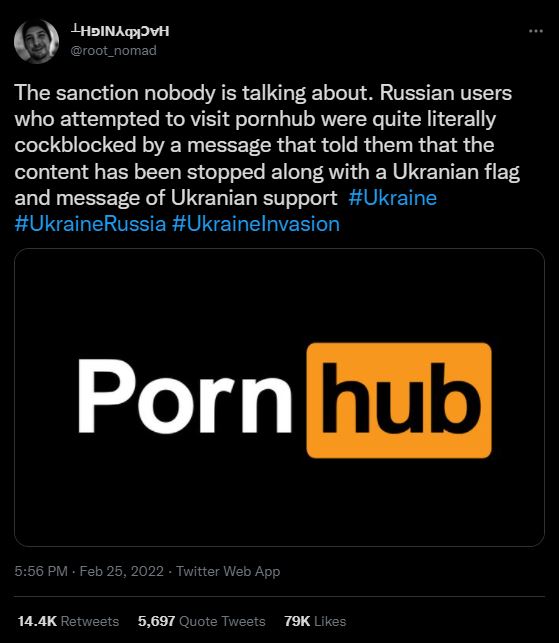 While the news of Pornhub denying Russian users access to its website does not seem too "unbelievable" at this time, considering the number of sanctions that have been meted out to Russia since the country's invasion of Ukraine, however, this particular one has been proven to be incorrect.
Multiple evidence has shown that the news of Pornhub blocking Russian users is fake. According to findings by the DNB Stories' editorial team, Pornhub has not blocked Russian users from using the website and the website is still available in Russia.
We used a VPN and set our location to Russia and then tried to access Pornhub and it worked. Pornhub has indeed not blocked Russia, however, we were prompted to log in through a VK.com account before we can have full access to the website.
VK.com is a Russian social network similar to Facebook. Russians have always been made to access Pornhub via their VK accounts.
This follows a 2016 incident when the Russian government banned Russian citizens from using Pornhub, advising them to "meet someone in real life" instead.
Pornhub later reached an agreement with Russia's media regulator that users must first sign into their VK accounts to confirm they are up to 18 years or older before they can access the website.