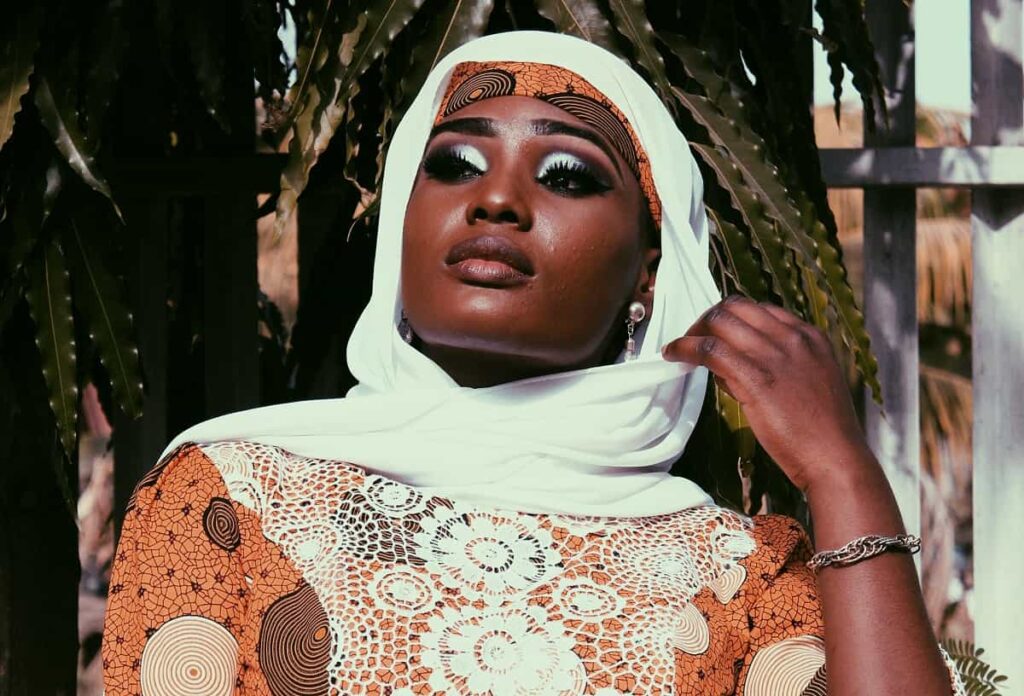 Nigeria has a large of Muslims. There are roughly as many Muslims as Christians in Nigeria.
The Nigerian Muslim community will celebrate Eid Al Fitr 2022 on May 2, 2022, as announced by the appropriate heads of authority. To mark this special day, the Nigerian government has announced that both May 2nd and 3rd will be public holidays for both the celebration of 2022 Eid-Al-Fitr and Workers' Day.
According to the UAE Moon Sighting Committee, Sunday, May 1, will be the last day of Ramadan 2022 and Eid Al Fitr will be celebrated on Monday, May 2, 2022.
The date for Eid Al Fitr and other Islamic festivities changes from year to year, according to the dates of the moon sighting.