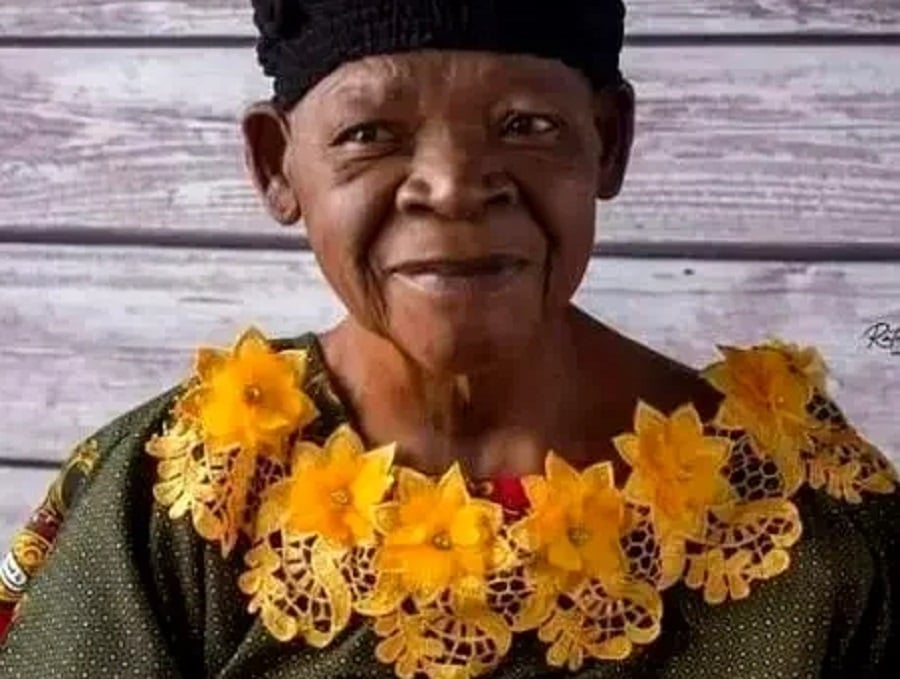 The death of popular social media comedienne Madam Social has been confirmed.
Madam Social's death was confirmed to DNB Stories Africa by a source close to the family who revealed she has been sick for a while. According to the source, her sickness was the reason the popular comedienne has not been making new videos.
Madam Social is known for her hilarious social media skits often done in the Igbo language.
Madam Social's age
Madam Social's exact age is not known at the moment but an extended family source told DNB Stories Africa that she was in her late 80s in age.
More details later…