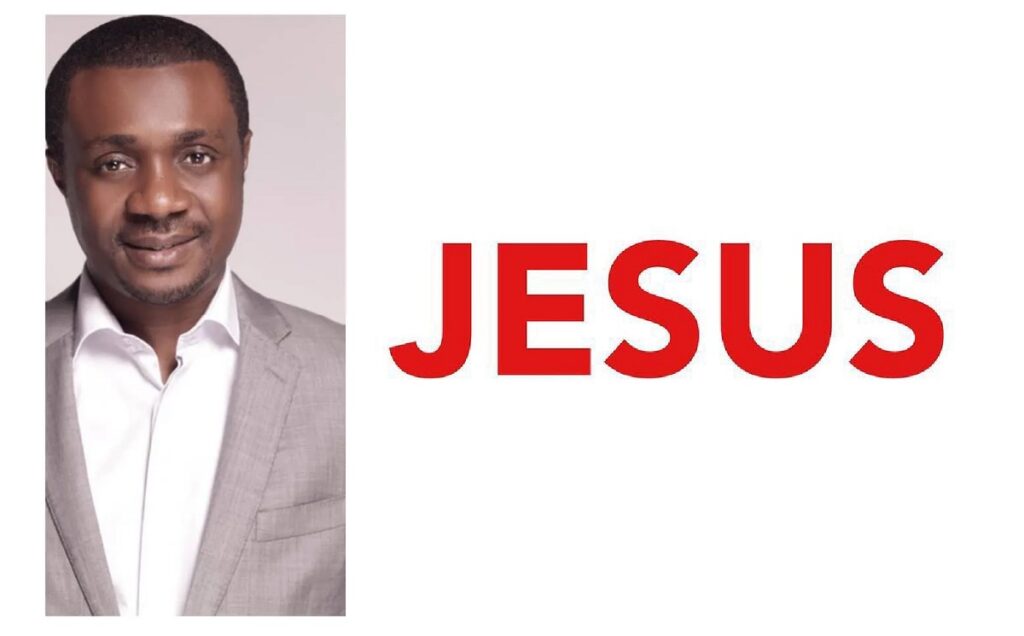 It's raining "Jesus" today on the Nigerian social media space after gospel evangelist Nathaniel Bassey asked people to use "Jesus" as their profile picture.
"Can we Make this picture our profile picture and tweet at 12 noon? Let's release this precious ointment over our land and nation. JESUS" – Bassey tweeted.
The tweet quickly picked up traction, with many Nigerians putting up the photo on their respective social media pages, from Twitter to Instagram and Whatsapp.
While many obeyed Nathaniel Bassey's "Jesus" command, other social media users advised to the gospel musician to tell Nigerians to get their PVCs (voter's cards) instead.
Nigerian presenter Daddy Freeze also criticized Nathaniel Bassey's "Jesus" movement, writing:
Baba wan start another challenge to trend and possibly make bar. 😂😂😂 Instead of telling people to go and get their pvc na to put Jesus pic for DP. 🤣🤣 Who did this to us? 🙄Nigeria is living proof that Jesus can't bring peace; it's been 60 years doing the same thing with no results bro, come on.🙄