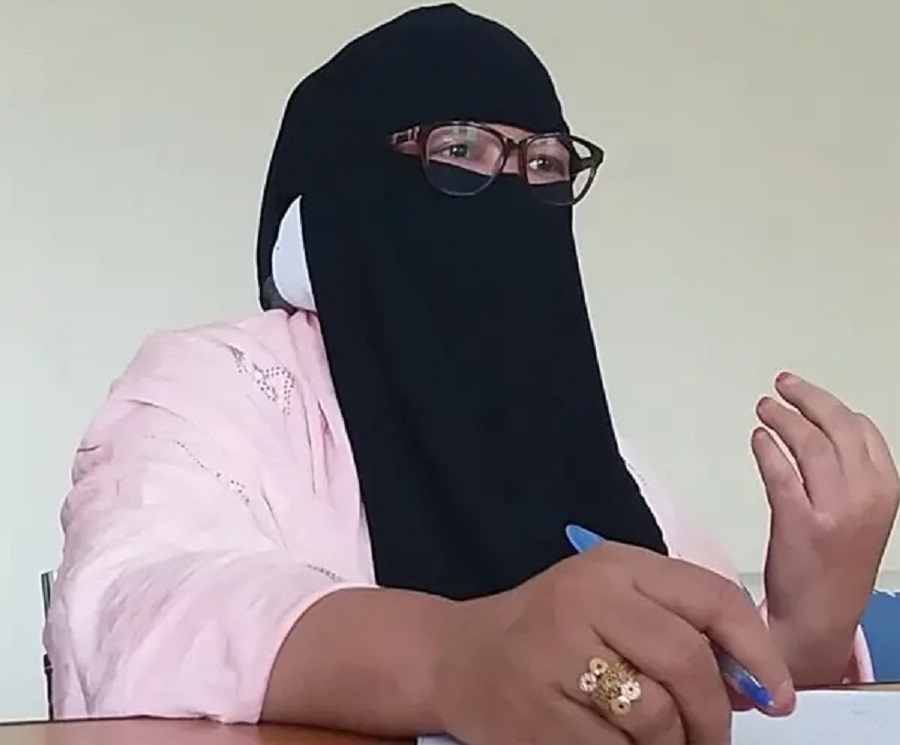 Who is Mama Boko Haram?
Mama Boko Haram is a Nigerian woman known for using her closeness to Boko Haram fighters to mediate peace and convince the fighters to release hostages and drop their weapons.
Mama Boko Haram's real name is Aisha Alkali Wakil. She was born in 1968 and is 54 years old in 2022. Despite her influence in Northern Nigeria, Mama Boko Haram was born to an Igbo family. According to reports, she moved to Maiduguri, the Borno State capital, in 1989, at the age of 21 to enrol at the University of Maiduguri.
Mama Boko Haram's parents were Christians as well and she was originally raised in a devout Roman Catholic home. However, she converted to Islam in the early 90s, after meeting her husband, Alkali Gana Wakil who was a Muslim man from the local Kanuri tribe.
Why is she called Mama Boko Haram?
According to reports gathered by DNB Stories Africa, Mama Boko Haram knew some of the Boko Haram militants as children. She clothed and fed some of them as children and they have a deep regard for her. She utilizes this influence to try to convince the terrorists to drop their weapons and release those they have captured. Sources say that Mama Boko Haram would call the fighters "her boys" and treat them as her children, while they, in turn, call her "Mama" and show regard for her.
Initially, Nigeria's security agencies used Mama Boko Haram's influence to broker peace deals with the fighters and she would often act as a middle person between Boko Haram militants and the security. However, as Boko Haram violence escalated, particularly when the original leader of Boko Haram, Mohammed Yusuf, was killed in 2009 and the more brutal Abubakar Shekau took over, Mama Boko Haram's influence began to dwindle and she began to lose the power to convince the insurgents to do anything.
According to a report by Nigerian freelance journalist Chika Oduah, Mama Boko Haram was one of the few outsiders who had direct interaction with Boko Haram members.
Wakil [Mama Boko Haram] was one of the few people outside Boko Haram who could reach its members. She was in touch with senior fighters and, in her office that day, she was using that access to negotiate freedom for the hostage.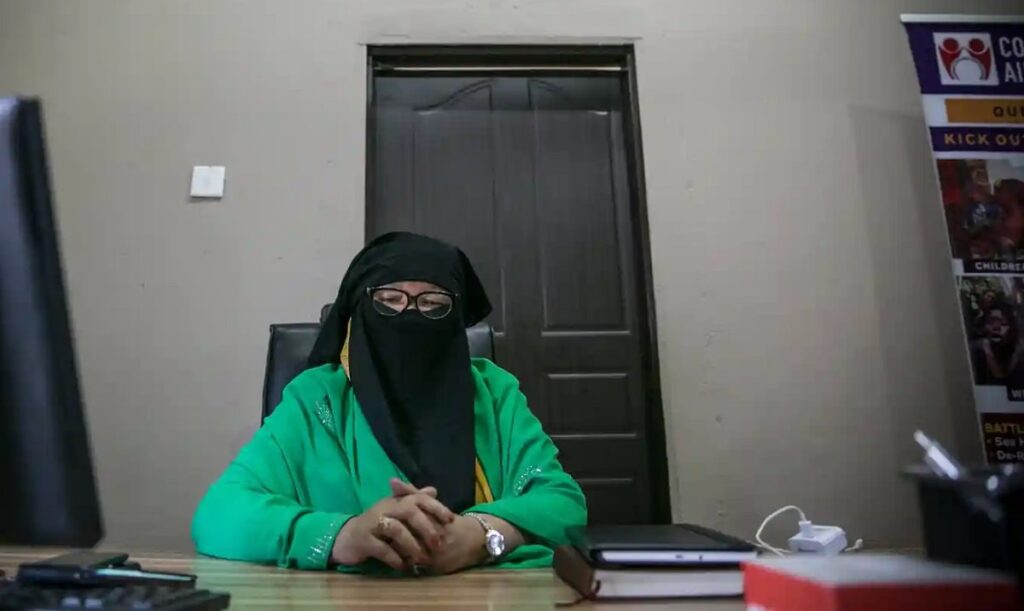 Mama Boko Haram's fraud allegations and sentencing
In late 2019, Mama Boko Haram's foundation called Complete Care and Aid Foundation was slammed with a lawsuit by the EFCC over allegations of fraud. The EFCC accused Mama Boko Haram of not paying contractors who had supplied goods worth millions of naira to her foundation. In June 2022, Mama Boko Haram was sentenced to five years in prison over N71.4 m fraud.