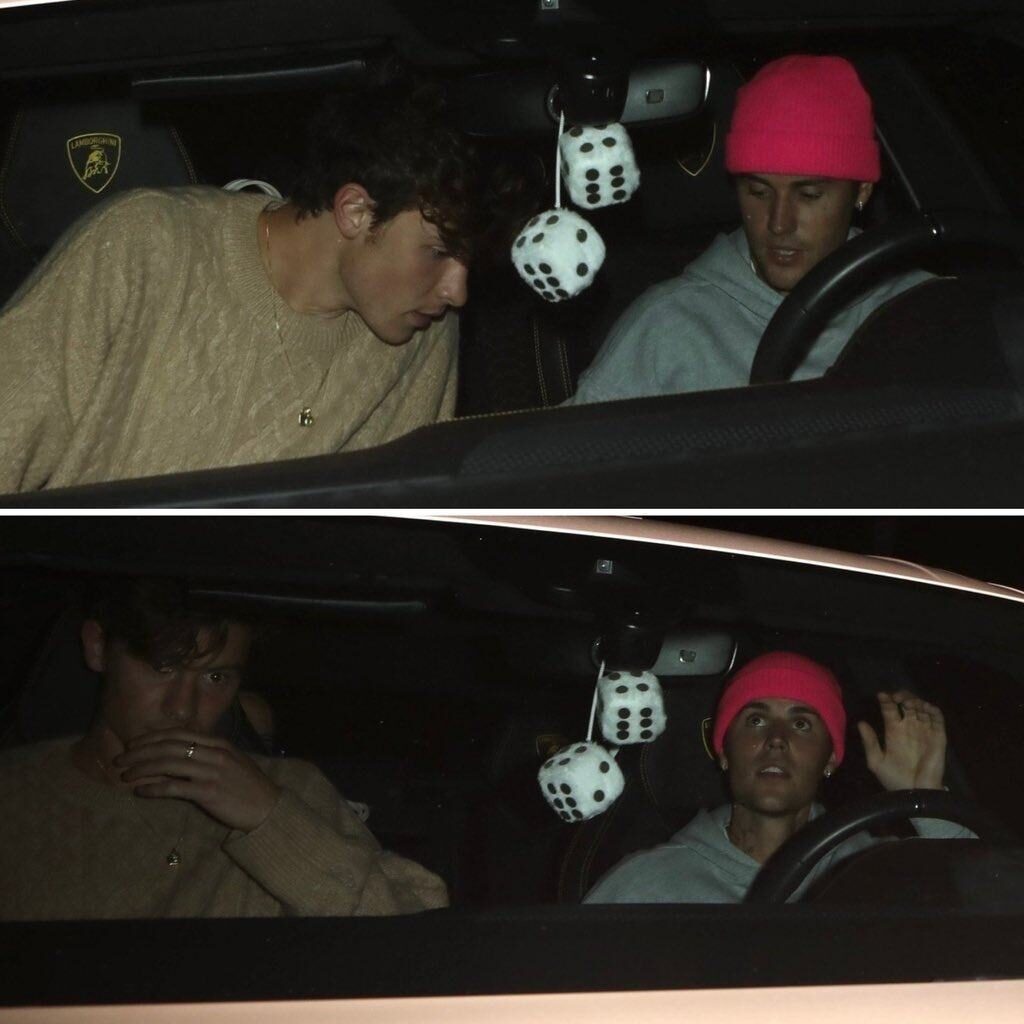 Canadian pop stars Justin Bieber and Shawn Mendes were recently spotted together in Beverly Hills and a picture of them in a car has sparked hilarious reactions on social media, most of them centred on suspicions that the two stars are gay.
Many social media users have taken to the post to express their suspicions that the two singers might be romantic with each other. Apparently, many people still do not realize that it is completely normal for two guys to hang out alone.
According to TMZ, Bieber and Mendes attended Churchome in Bev Hills on Wednesday, October 26 , where they worshipped together.
One Twitter user wrote:
I feel bad for Hailey because her husband is gay. Justin is finally part of the alphabet club.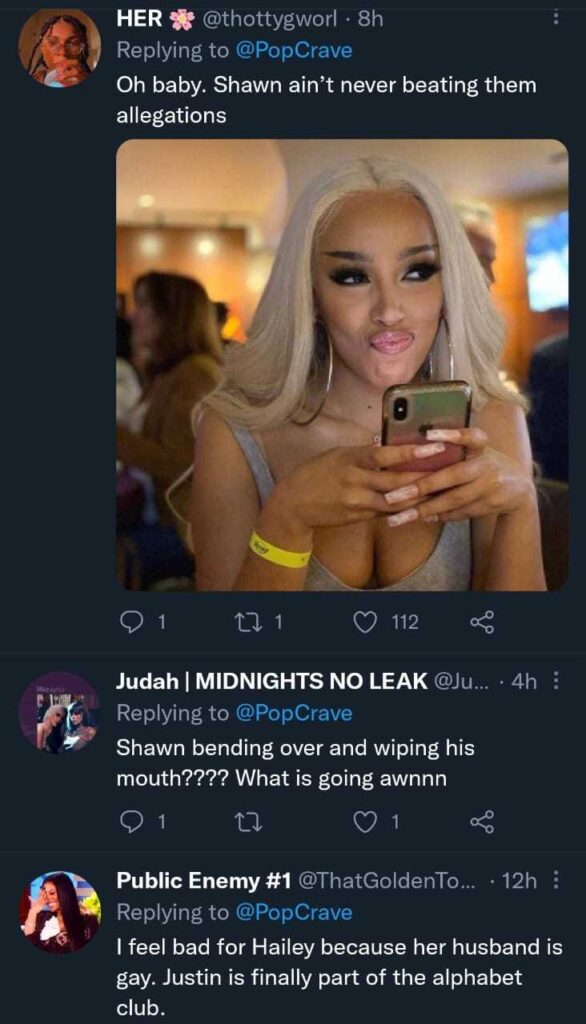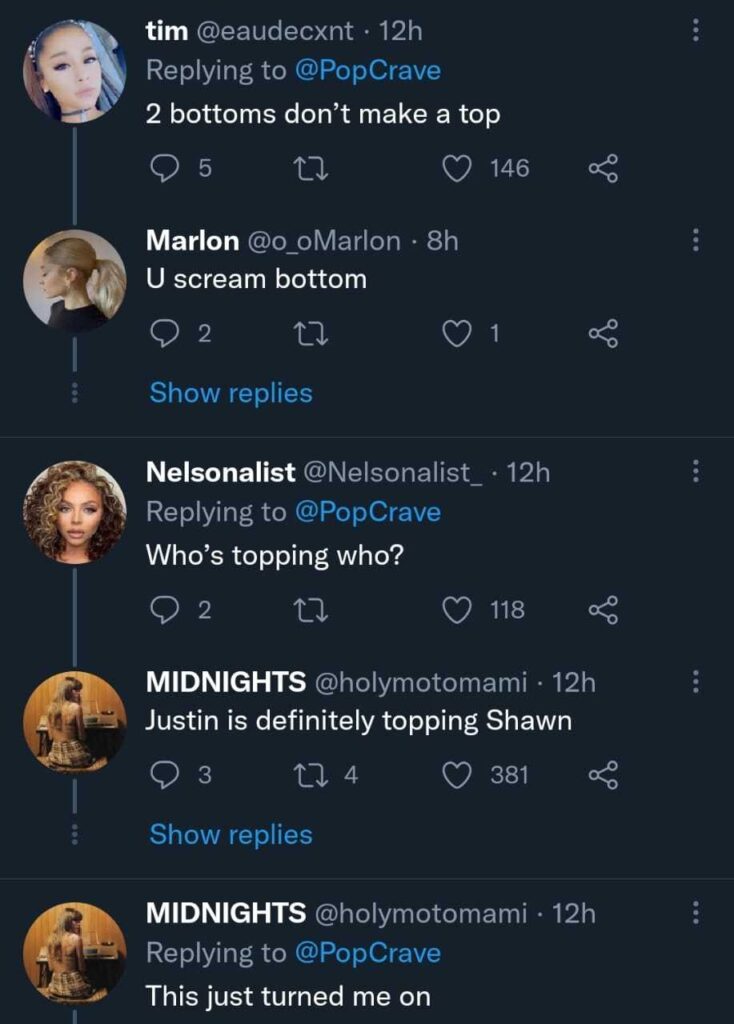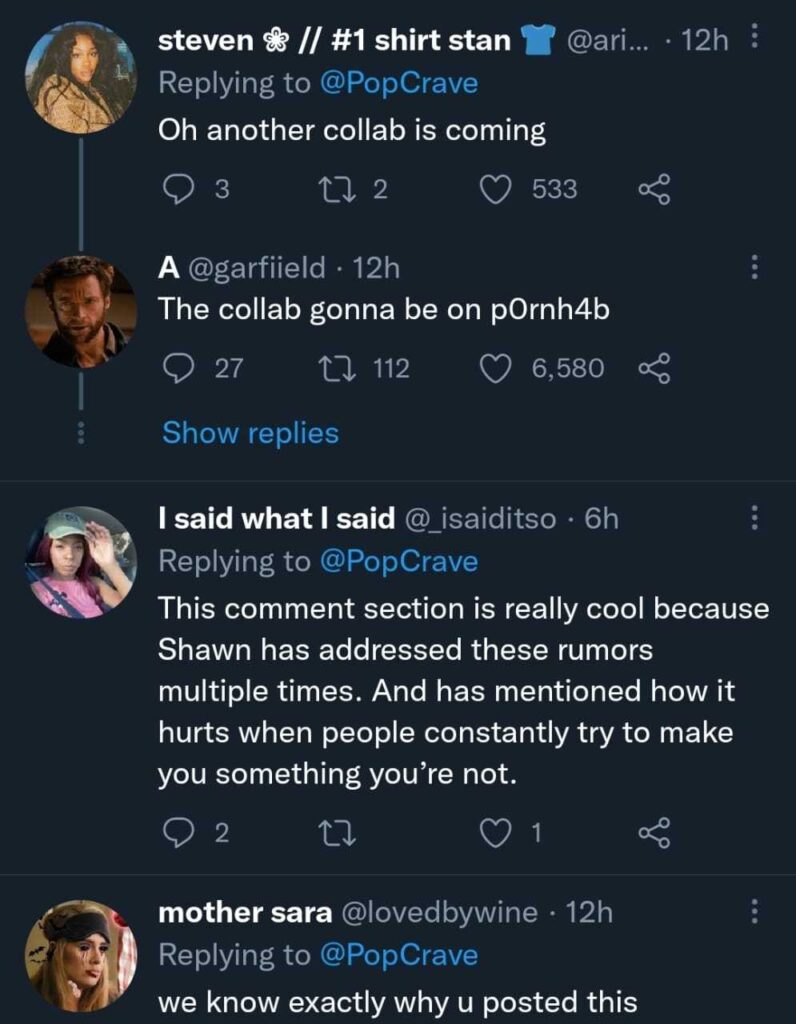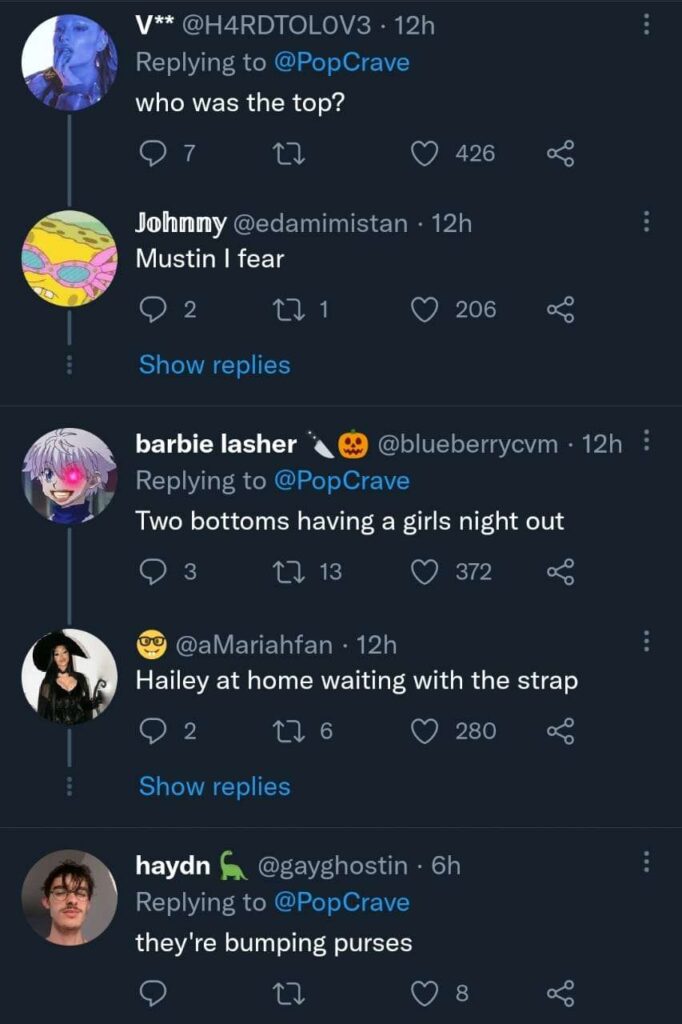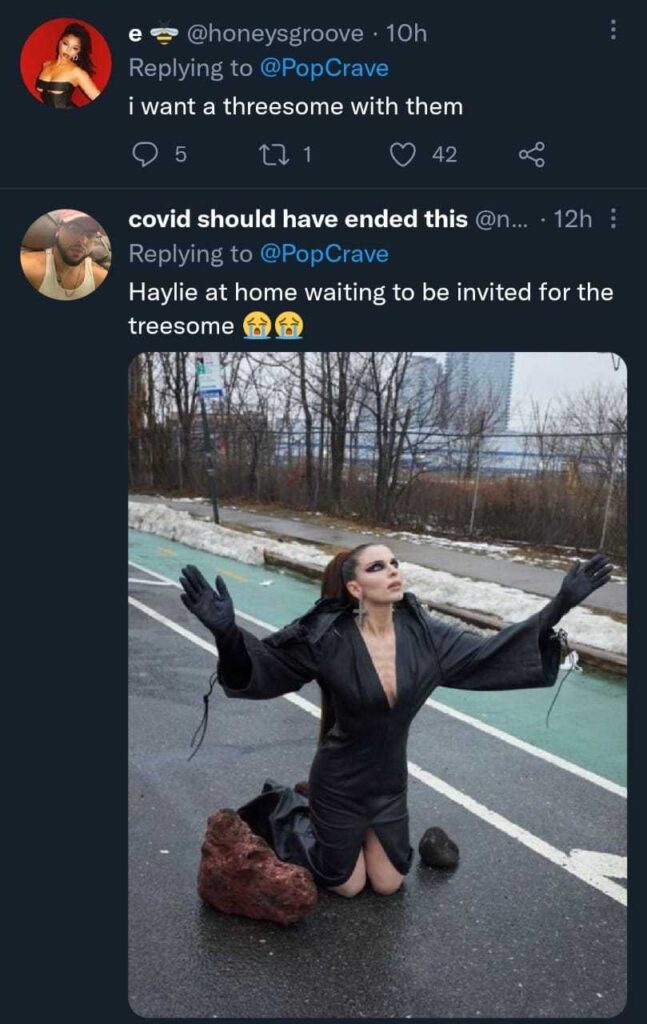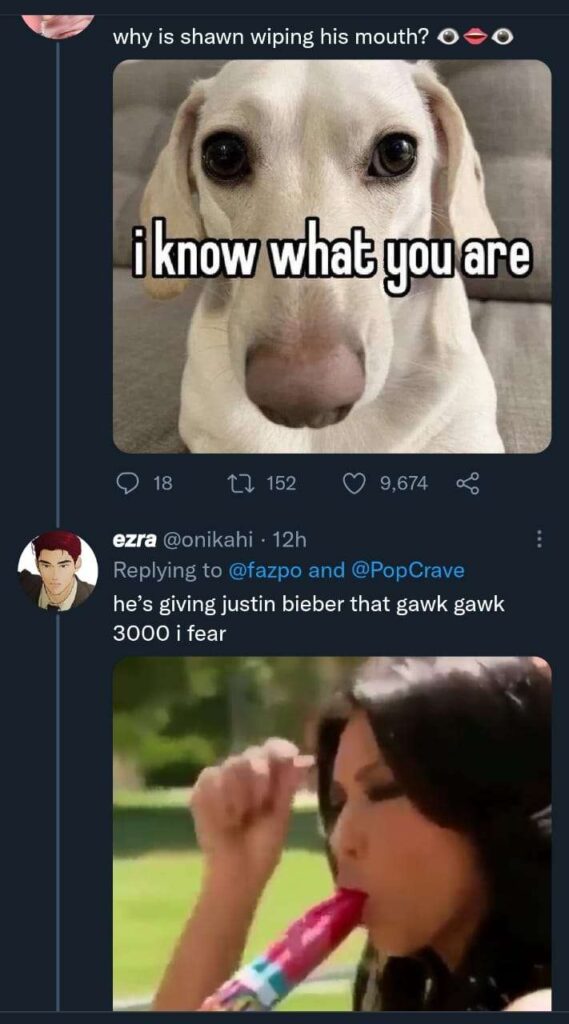 A few months ago, a fake picture showing Mendes and Bieber getting intimate in a car, went viral on Twitter.
In a 2020 interview with Dax Shepard on his podcast "Armchair Expert," Shawn Mendes said he's had to deal with rumours of being gay since was 15.
The "Stitches" singer said:
Everyone's been calling me gay since I was 15 years old. I'm like, 'How do I sit?' I'm always first to cross my legs and sit with a position of this feminine style and I really suffered with that s–t. I think a lot of guys go through that and, even worse than that, there are so many guys who are gay and in the closet and must be hearing s— like that and being like, 'I'm terrified to come out.'
Back in 2016, Mendes confirmed to his fans on Snapchat that he is not gay after many of them keep noting they are getting "gay vibes" (whatever that means) from him.
Shawn Mendes reiterated:
First of all, I'm not gay. Second of all, it shouldn't make a difference if I was or if I wasn't. The focus should be on the music and not my sexuality.
Mendes and his longtime girlfriend Camilla Cabello broke up in November 2021. Justin Bieber, on the other hand, has been married to his wife Hailey Rhode Bieber (née Baldwin) since 2018.