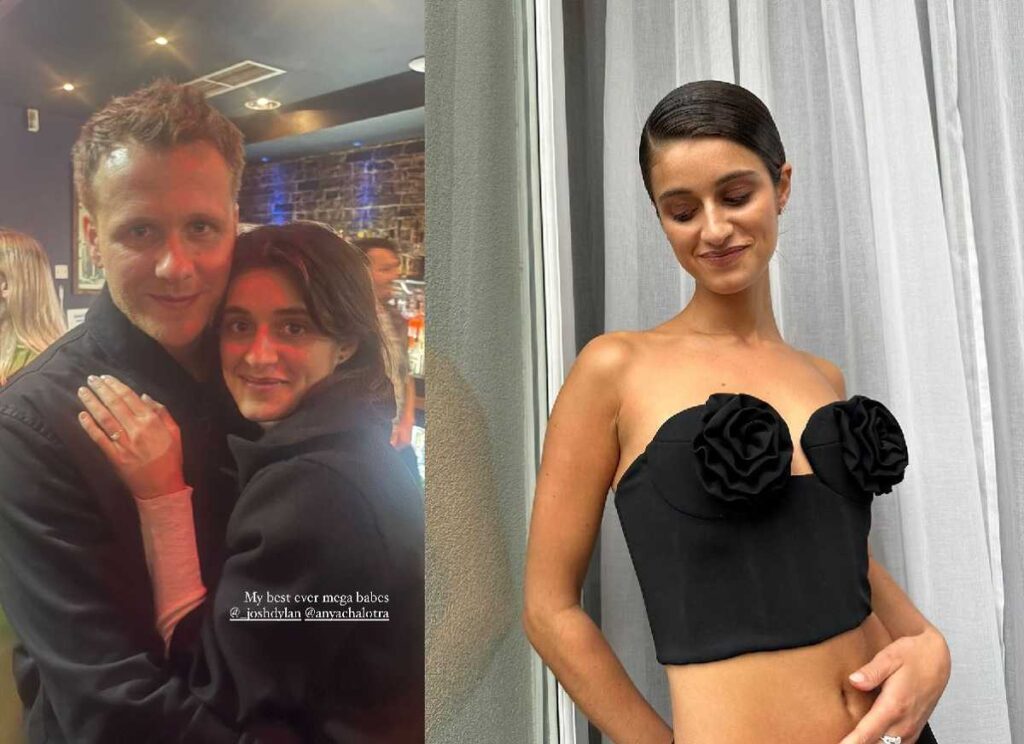 Who is Anya Chalotra?
Anya Chalotra is a British actress. She is popularly known for her role as "Yennefer of Vengerberg" in the Netflix series "The Witcher." Chalotra is also known for playing "Jennifer Ashman" in the 2018 British miniseries, "Wanderlust."
Anya Chalotra was born on July 28, 1996, in Wolverhampton, England, according to her IMDb page. The British actress is 27 years old as of November 2023.
About Anya Chalotra's family and parents
Anya Chalotra's parents are Madan Chalotra (father) and April Chalotra (mother). Chalotra's father is Indian while her mother is of English descent. Despite having an Indian father, the "Wanderlust" actress claims she never visited India until 2019. Anya Chalotra grew up in South Staffordshire, UK, surrounded mostly by relatives from her mother's part of the family. So when she went to India for the first time with her father, she told Vogue that "it was very special." According to the 27-year-old actress, she instantly bonded with her father's relatives.
Anya Chalotra, who keeps a low profile on social media, disclosed to The Guardian in 2021 that she prioritizes her family over other things. The Indian-origin actress shared that she comes from a large family with strong cultural values and she is "quite content with that world."
About Anya Chalotra's father – Madan Chalotra
Anya Chalotra's father Madan Chalotra is an Indian immigrant to England. Anya's dad is originally from Pathankot in Punjab, India. While the exact time Madan moved to the UK is unknown, the Chalotra family have reportedly been living in England for a long time. According to Chalotra, her father is a staunch traditionalist, and he instilled Indian culture in his kids (Anya and her two siblings). Chalotra further revealed that Madan made her watch Bollywood as a child and encouraged her to sometimes perform for their family. And she believes this helped her career as an actress.
The actress who plays "Yennefer" in Netflix's "The Witcher" told Vogue in 2019:
"I grew up on Bollywood. It was a way for my dad to show me his culture. There was a song from every cult movie … that I learned and performed for my family."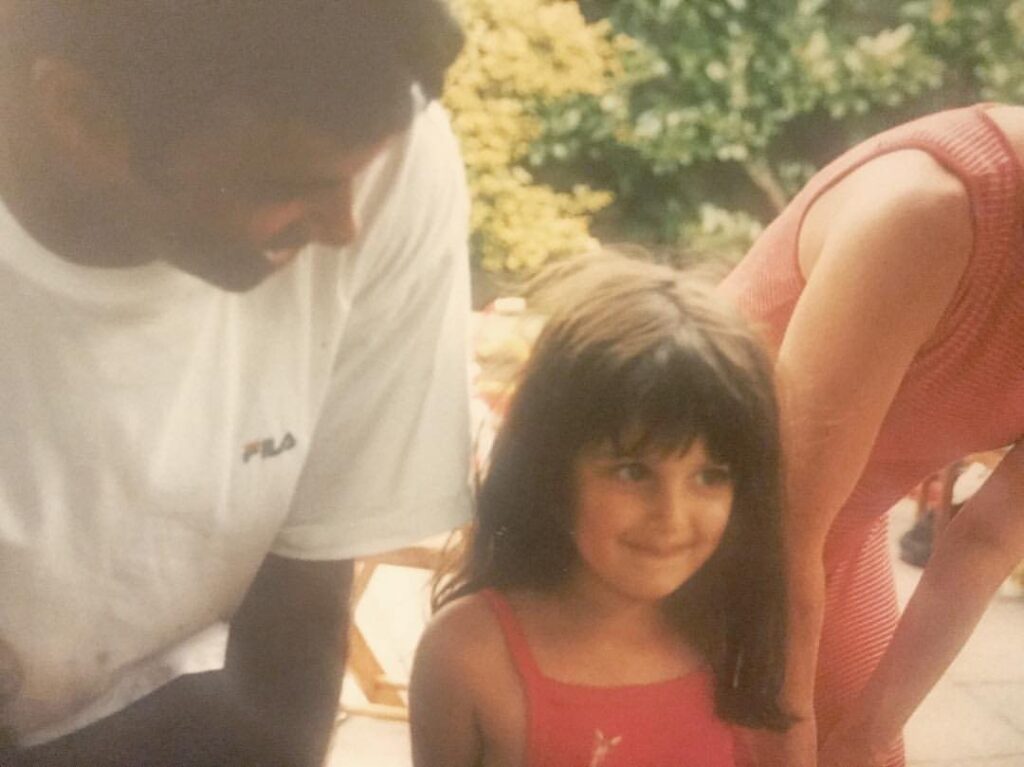 About Anya Chalotra's mother – April Chalotra
Anya Chalotra's mother April Chalotra is reportedly a nurse working for the NHS in England. Aside from this, there is no other information available about Anya Chalotra's mother.
Anya Chalotra's siblings
Anya Chalotra has two siblings – an elder sister named Reeya Chalotra, and a younger brother called Arun Chalotra. Arun, who is Anya's only brother, is a photographer based in the UK. Information about Anya Chalotra's only sister, Reeya, is scarce at this time.
Anya Chalotra's marriage and husband
As of the time of writing this article (November 2023), Anya Chalotra is unmarried and has no husband. While Chalotra is not married yet, she is currently in a relationship with her boyfriend, actor Josh Dylan.
Josh Dylan confirmed his relationship with Anya Chalotra in 2020 when he referred to her as his girlfriend during an Instagram interview with the Raindance Film Festival.
While speaking about a short film they co-produced, Josh Dylan said:
"Produced it with m-m-my girlfriend Anya, who's also an associate producer on it …"
According to unofficial sources, Anya Chalotra and Josh Dylan were supposed to get married in August 2023. However, nothing else was heard afterwards. There were also rumours that Anya Chalotra and Josh Dylan might have gotten married secretly but neither party addressed the reports.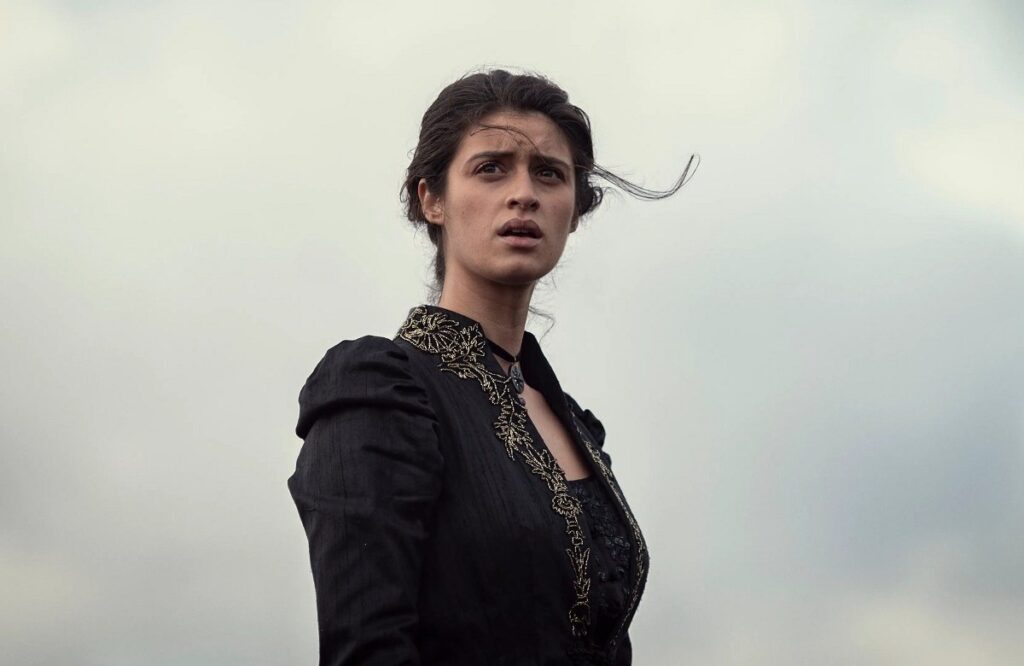 List of Anya Chalotra's past relationships and boyfriends
Anya Chalotra has only been romantically linked with two men – Honduran author Juan F Sanchez, and her current partner, Josh Dylan.
Anya Chalotra and Juan F Sanchez reportedly dated briefly in the past.
Anya Chalotra and Josh Dylan are currently dating as of November 2023.
About Anya Chalotra's boyfriend and partner – Josh Dylan
Anya Chalotra's partner Josh Dylan is a British film producer and actor. Dylan is famous for his role in the 2016 thriller film "Allied." Anya's boyfriend Josh Dylan also played young Bill in the musical comedy film "Mamma Mia! Here We Go Again." The "Allied" star was born on January 19, 1994, and he is 29 years old as of 2023. Dylan graduated from the Guildhall School of Music and Drama in London.
Anya Chalotra and Josh Dylan have reportedly been dating since 2019, though they kept it a secret until 2020. While it is unclear where the lovers first met, they both graduated from Guildhall School; therefore, they might have crossed paths at the school. The British actress and her boyfriend co-produced a short movie titled "Queens" in 2021. Although Anya and Josh are private about their relationship, they do not shy away from expressing their love for each other in the small way they can. The lovebirds have made a few public appearances as a couple, holding hands in matching outfits.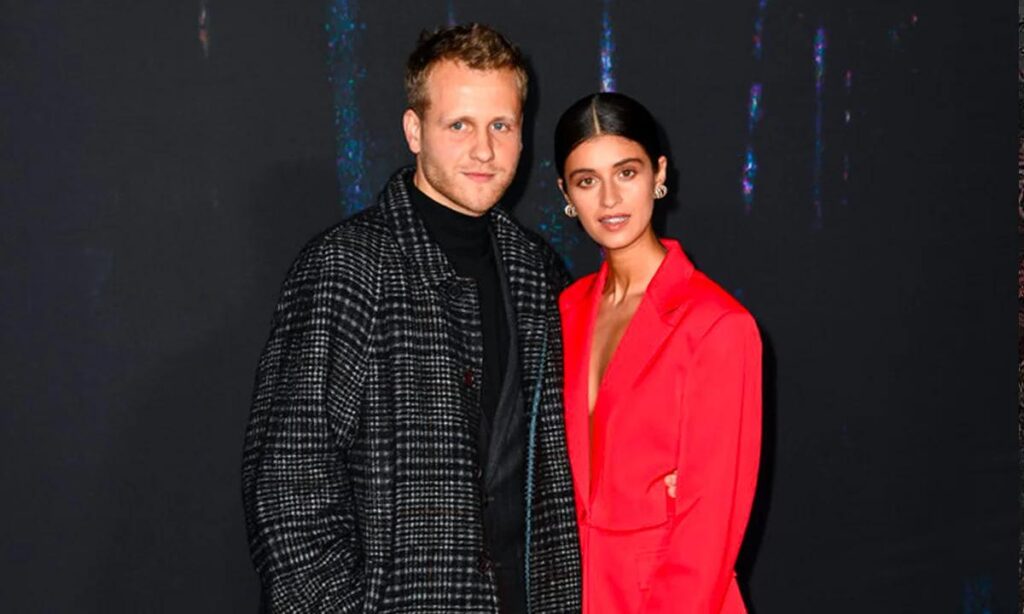 About Anya Chalotra and Henry Cavill's relationship
Anya Chalotra and Henry Cavill's relationship in Netflix's "The Witcher" was indeed intense. In the fantasy drama series, Chalotra plays a sorceress "Yennefer" who is also the love interest of "Geralt" played by Henry Cavill. The British actors shared so much chemistry in the TV show, making people wonder if they are dating off-screen. According to information gathered by DNB Stories, Chalotra and Henry are not dating in real life. While they had a good working relationship in "The Witcher," Cavill has revealed that he and Anya are just friends. In fact, the "Superman" star has been dating his girlfriend Natalie Viscuso since 2021 while Chalotra and her boyfriend Josh Dylan are still together as of the time of writing this article.
Anya Chalotra's kids
Anya Chalotra doesn't have any children as of November 2023. However, as a family-oriented person, the British actress might want to have kids in the future.
Anya Chalotra's net worth
Anya Chalotra has an estimated net worth of $14 million as of 2023. She gets most of her earnings from her career as an actress.