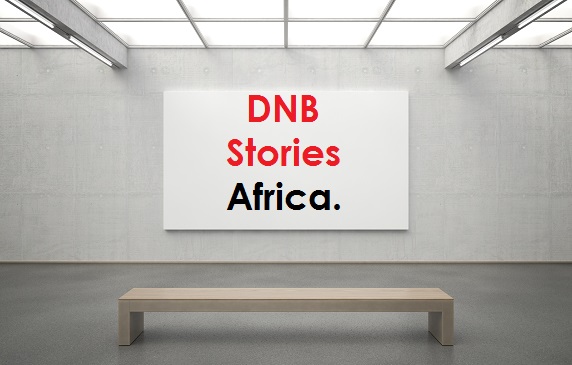 First of all, it is real honour to have your submission approved by us and your story ultimately published on DNB Stories.
From dozens of submissions we receive weekly, we only pick the most powerful and the most inspiring of all.


We value our storytellers as much as we value our readers.


The closest awesome thing to reading DNB Stories is having your story published on here.


Our aim is to give Africa a voice. We believe everyone has a story to tell.


That is why we don't care if you have gone to Mars to study Extra-terrestrial Linguistics or AquaGrammar, once you have a story worth sharing, we'd be more than happy to share it.


Getting published on DNB Stories is easy. Just keep your story simple, smooth and African.


Tell it from your heart, or soul –whichever is deeper—and we will approve it.


We have editors to work on it and make it the best it should be and then publish it.


It gladdens us greatly that most of our readers are those who didn't initially think reading is a thing.


At DNB, the editors [both the founder himself] are not prime.


Our readers are.


Our storytellers are.


Africans are.


We are really grateful for all the support so far: the donations, the comments, the social media sharing, it has all been amazing.


DNB Stories appreciates you all.
Pages to check: