by Victor Uma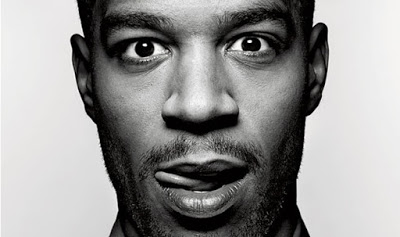 A person of higher intelligence always tends to share these qualities:

1. They notice details
Small things that seem insignificant are easily picked up. These things will have meaning to them, but be pointless to many others.
2. Curiosity
They are extremely curious about everything, often asking questions upon questions and constantly seeking those who can teach them.

3. They are open-minded
Intelligent folk are very open. They tend to listen to you regardless of if it completely goes against their own ideology.
4. Skepticism
They are always seeking for greater truth, wanting to grab everything only to simply start questioning every aspect of it again. This they will do until they finally come to a conclusion, that is if they ever will.
5. Excessive thinking
Intelligent people will think endlessly, often obsessively, even about relatively unimportant scenarios.
6. Laziness
Intelligent people tend to be lazy. They always want [or prefer] the easier way out of a hard task. Give them a math problem and they will get you the answer in seconds, without having to follow all the boring procedures.
7. They have weird manners
In both fashion and food, the intelligent person's choice will make you turn and look, if not laugh. Things easily get awkward with them. Have you seen Daniel Nkado of DNB Stories?