by Staff writer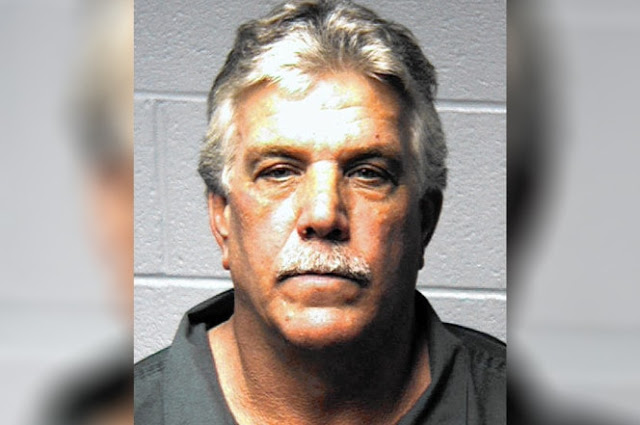 Necrophilia motivated a man to fatally shoot his stepdaughter and then have sex with her corpse.

Gregory Graf was convicted in 2014 of fatally shooting 33-year-old Jessica Padgett and recording video of himself abusing her corpse.
The video was discovered before Graf's arrest on his personal computer, Northampton County District Attorney John Morganelli said.
Padgett, 33, was last seen alive on Nov. 21, 2014, when she left work at a day-care center.
After killing her, Graf proceeded to have sexual intercourse with her corpse while the camera was on.
Graf was arrested five days later after police found Padgett's body buried behind a shed on the property where Graf lived with Padgett's mother.
Graf was charged with homicide and abuse of a corpse and is currently serving a life sentence in prison.
On seeing the video at his trial, a jury delivered an immediate sentence, convicting Graf of first-degree murder.