by Staff writer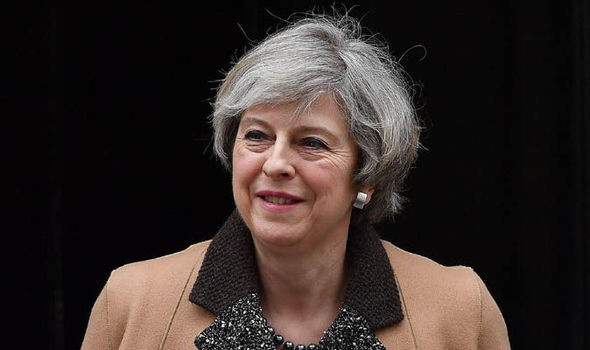 Church of England priests are currently not allowed to marry gay couples in church or bless same-sex marriages.

However, UK Prime Minster Theresa May has said the church should think seriously about allowing same-sex couples to marry in church.
Theresa May also said her father, the Reverend Hubert Brasier, would have supported church blessings for gay couples.
In an interview for radio station LBC, the Prime Minister said she believed her father "very much valued the importance of relationships of people affirming those relationships and of seeing stability in relationships and people able to be together with people that they love".
Asked whether she herself would like to see the law "evolve" she said it "had to be a matter for the Church", adding: "the Church of England has itself come a distance in terms of looking at these issues, and obviously they will want to reflect as attitudes will generally change as society changes."
The issue of marrying gay couples in church has split the church as progressives push for greater inclusion of gay people and conservative evangelicals resist the changes.
In February the Church of England synod rejected a report produced by bishops which called for a "culture of welcome and support" for gay Christians.