by Staff writer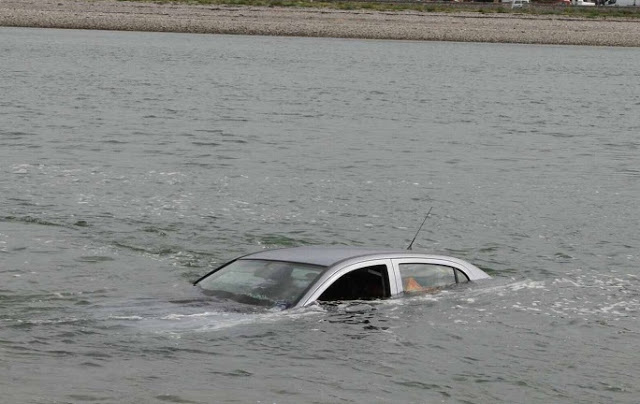 The island areas of Lagos refer to parts of Lagos across the three bridges (Third Mainland Bridge, Eko Bridge and Carter Bridge) leading to Lagos Island from the mainland.

Due to the proximity of the ocean and other bodies of water, the area is prone to flooding especially during the rainier months of the year.
According to a 2016 review published in Natural Hazards and Earth System Sciences by the Department of Geoinformatics and Surveying, University of Nigeria, the main causes of urban flooding in the Lagos area of Nigeria are climate change, urbanization and poor urban planning.
Climate change refers to such changes in usual weather patterns such as heavy storms and sea level fluctuations.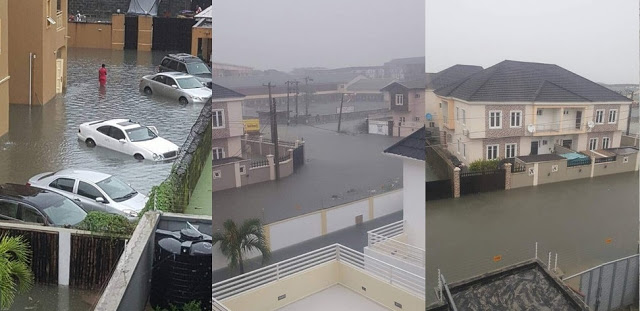 Homes and estates in Lekki, Nigeria, after the heavy rainfall on Saturday.

Human activities such as dumping of debris in drainage systems, illegal constructions and failure to heed flood warnings are also a major contributor to flooding.