by Gloria Ezeh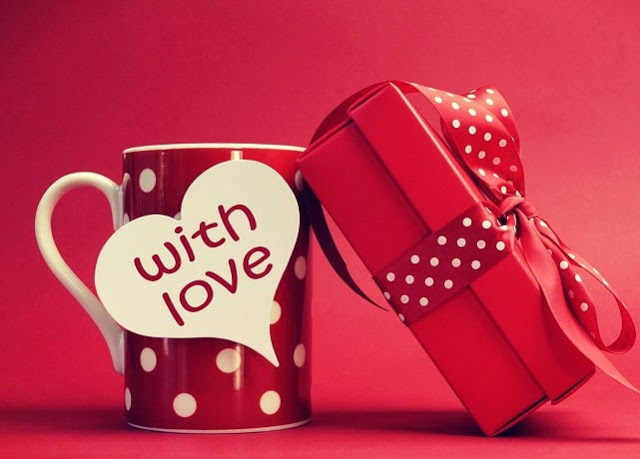 Question: The images below represent a particular emotion.
Which published DNB Book had you like each one of them?

1.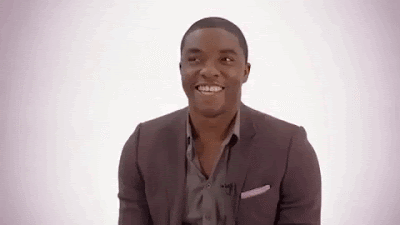 2.
3.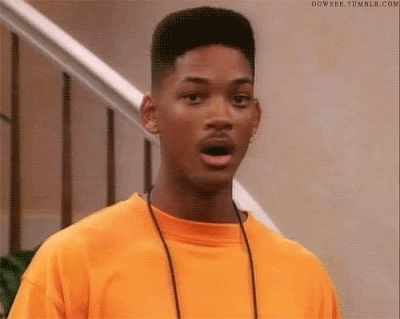 ***
Please note that your answers should include only stories currently available on DNB Store.
A winner will be announced Saturday morning, as soon as Episode 8 of Roommates is posted.
Good luck!