by Staff writer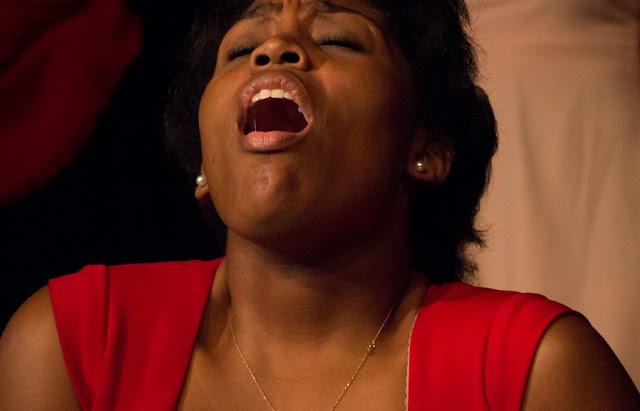 Have you ever wondered which country has the best sex?

Sex toy company LELO recently conducted a global survey to find out which country has the most orgasms and where they're the most intense.
'Coming' in first is Norway, with 35% of respondents claiming to orgasm every day.
The global average is just two to three times a week.
With 35 percent of the people saying they have orgasms every day, Norway seems to be the orgasm capital of the world.
The study also revealed the gender-based disparity in orgasm rates as only 64 percent women reported to always climax during sex, compared to 91 percent men — thus highlighting the need for more focus on female orgasm.
Meanwhile, 65 percent Brazilians said they make a lot of noise when they climax and 34.7 percent Australians claimed they are usually quiet.
Very few African countries participated in the survey.