by Staff writer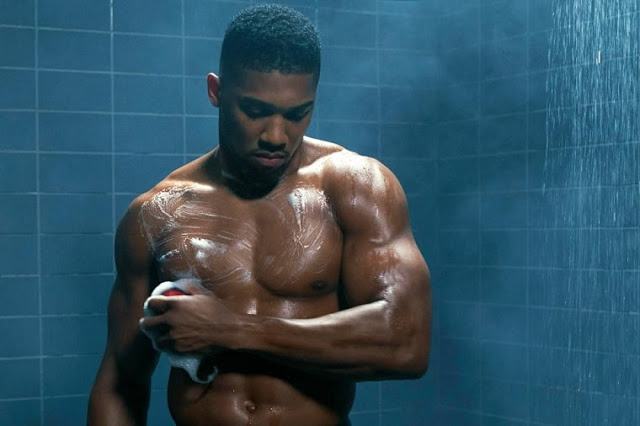 Since making a name for himself at the 2012 London Olympics, British boxing champ Anthony Joshua has been raking in millions in endorsement deals.

Sports drink maker Lucozade and top deodorant brand Lynx are just a few of the big companies the 27-year-old Nigerian-born boxer has worked with.
On his recent commercial for Lynx deodorant the father-of-one said: "I'm in and out of the gym all the time, so I know how important it is to have products that will leave me smelling and feeling good.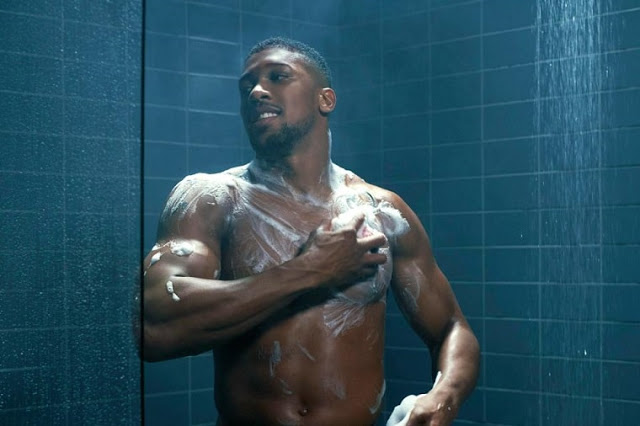 "I've been using Lynx products since I was a kid so it feels right to mark my first ten years in the ring by creating the Lynx YOU Anthony Joshua range.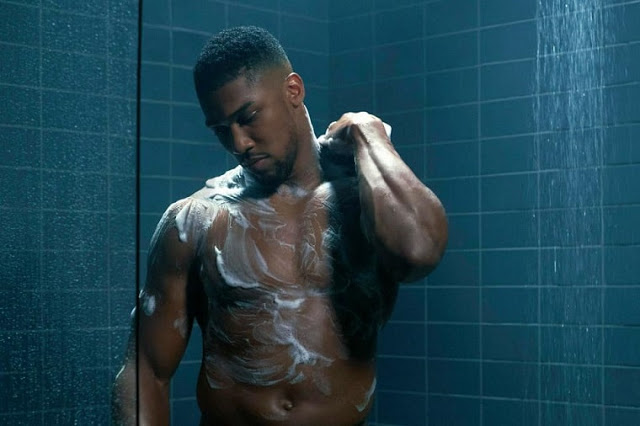 "I'm excited to see the products on the shelves and hope they will help guys to smell great and feel good!"