by Daniel Nkado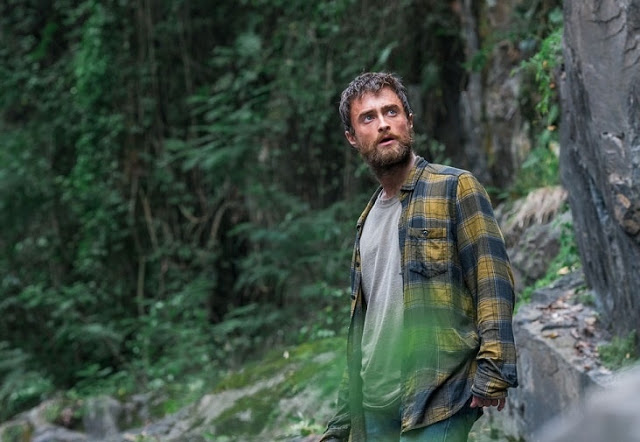 To be honest, 2017 has seen a lot of awesome cinematic productions. With the likes of Wonder Woman, Get Out, IT (Horror), Dunkirk, Girls Trip, etc., no moviegoer will have any cause to say this year hasn't been great!

But one equally great movie of the year that sadly not many people talk about is Jungle.
Jungle is a biographical thriller based on the true story of Israeli author Yossi Ghinsberg.
Here are 3 reasons you won't ever regret seeing Jungle, that's if you already haven't:
1. It is an inspirational true story

Yossi Ghinsberg, the guy the movie is based on, is popular today for his incredible survival story when he was stranded in an uncharted part of the Bolivian Amazon jungle for 3 whole weeks in 1981!
Not many stories have and will capture the true essence of nature like this film.
2. Great picture

The entire shooting, the editing, the representation of the great Amazon jungle are all so well done I could find no reason to complain!


True, the pacing lagged a bit in the beginning, but when things picked up, they really did!
3. Daniel Radcliffe!
In fact, my first prod to see this movie came when I saw Daniel is in it. Mr Radcliffe not only being my namesake, remains one of the few actors I adore — a lot.
And this time, as always, he did not disappoint.
The way he embodied the lead character was so amazing I'd rate it 9/10, and that's only because creative works are rarely scored a perfect 10!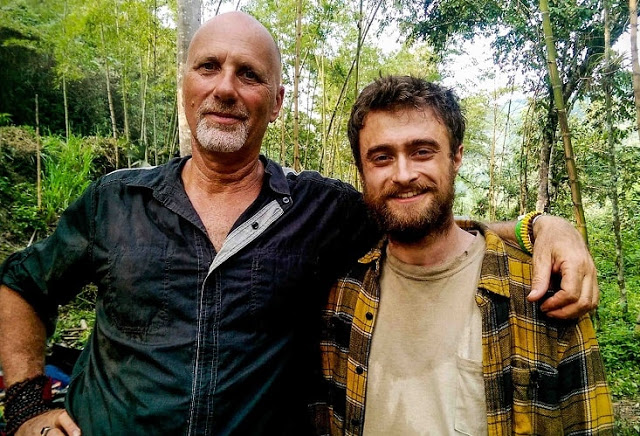 Yossi Ghinsberg with actor Daniel Radcliffe on the set of 'Jungle', the film.

Watch the official trailer of JUNGLE below:


***
Get complete versions of all DNB Books on DNB Store, OkadaBooks or Flip Library!