by Miz Tee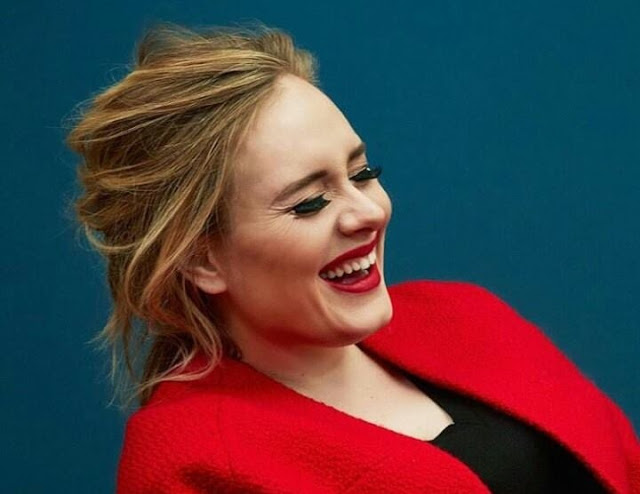 To find out the top celebrity people want to sit in a plane with, a fantasy travel research was designed.

And guess who topped the list?
ADELE!
The Grammy award winner topped the fantasy travel companion poll of 1,025 people with 28% of the vote, ahead of new Doctor Who star Jodie Whittaker who was in second place on 21%.
Kit Harington, who plays heartthrob Jon Snow in Game of Thrones, was ranked third with 13%.
The research was commissioned for travel trade show World Travel Market (WTM), which opens in London on Monday.
Prime Minister Theresa May and US President Donald Trump have both been under pressure in recent months, but they can celebrate beating Canadian singer-songwriter Justin Bieber in the ideal travel companion list.
Mrs May and Mr Trump scored 10% and 7% respectively, while Justin Bieber earned just 4% of the votes.
Tell us in your comments who you'd rather sit next to on your next flight…