by Staff writer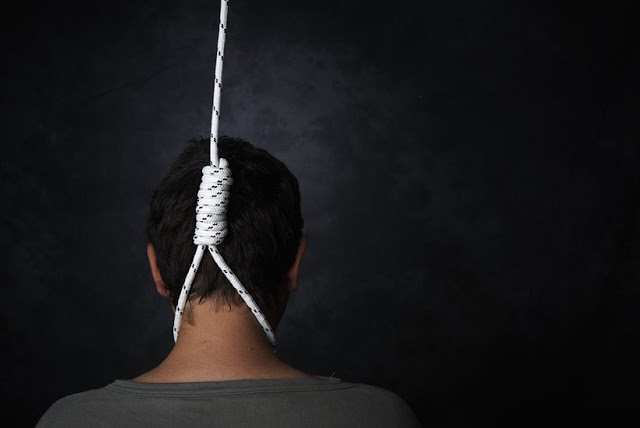 Men are four times more likely to die by suicide than women and the highest risk group is among those aged 45-54, researchers have found.
Certain groups are more vulnerable including gay men, farmers, unemployed or people living in rural isolation.

The report from Men's Health Forum in Ireland and the HSE was launched by former Republic of Ireland international Jason McAteer.
He has previously spoken out about his own struggle with depression and suicidal thoughts after retiring from the professional game.
Dr Noel Richardson, of the Institute of Technology Carlow and co-author of the report, said that particular risk factors which were identified include increased psychological distress among more marginalised groups of middle-aged men.
It could be due to mid-life changes, decreasing life and career opportunities, unfulfilled aspirations and expectations and poorer physical health.
They may also find it difficult to cope with increasing pressures of middle age and rejection or isolation.
He said: "The hope or expectation for finding a magic formula that will be the panacea for addressing the higher suicide rates among middle-aged men is not realistic."
Dr Richardson suggested the report's recommendations could provide a road map to address the issues and challenges that had been raised.
"It behoves all stakeholders to mobilise the will and commitment to translate these [recommendations] into tangible outcomes," he added.

The report proposes more effective and gender-specific programmes, services, and resources that support the mental health and well-being of middle-aged men.
Globally, suicide was the second leading cause of death among 15- to 29-year-olds in 2015, according to the World Health Organization (WHO).
Nearly one third of first-year college students have thought about suicide, according to a study across eight countries, and being a sexual minority (lesbian, gay, bi, transgender and intersex) carried the highest risk for this kind of thinking or behavior.