by Staff writer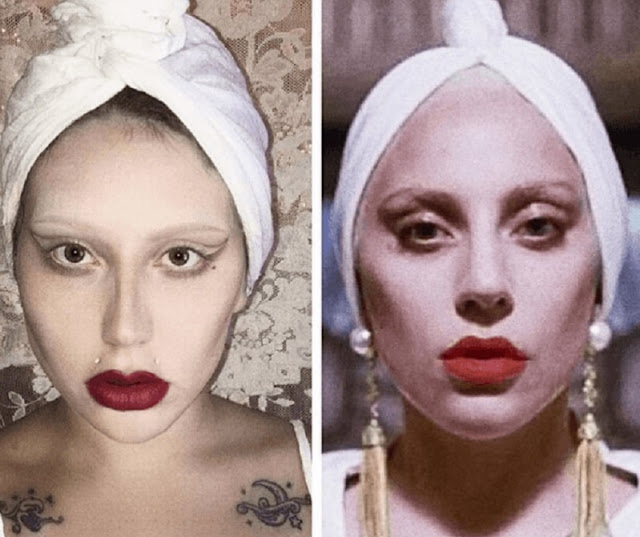 Amethyst Rose is an 18-year-old Instagram user who's gone viral for her striking resemblance to pop star Lady Gaga.

Speaking about being constantly compared to Lady Gaga, Amethyst Rose says the feedback has been mostly positive — unlike the Kim and Kylie lookalikes who say their resemblance to the Kardashians has brought them the wrath of internet trolls.

Rose says she's been compared to the Bad Romance singer over 677 times. Yes, she's been counting.

When Rose, who even owns a Gaga-inspired platinum wig, posted a photo with a caption referencing her famous doppelganger on her Instagram page, she received mostly positive responses.