by Staff writer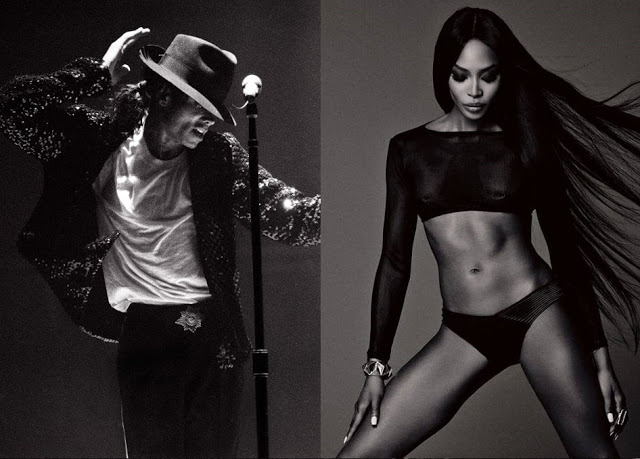 "In the Closet" is the third single from Michael Jackson's eighth album, Dangerous.

The song, written and composed by Michael Jackson and American songwriter Teddy Riley, is about a secret relationship between people.

Though "In the closet" is a term more commonly used to describe gay or bisexual people who have not made their sexual orientation public, the song's lyrics do not allude to a hidden sexual orientation but rather a concealed relationship between a man and a woman.

The 1992 music video of the song features Michael Jackson performing sensual dance routines with British supermodel Naomi Campbell.

At the time of its release the video was described as "Jackson's most sexually provocative music video ever" and was even banned in South Africa because of its imagery.

The video was nominated for Best Cinematography in a Video at the 1992 MTV Music Video Awards.