by Carlos Eduardo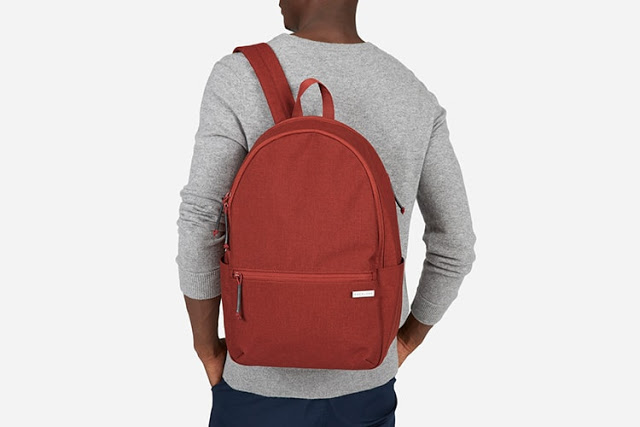 There are a few ways to legally migrate to the USA, but none of them is simple.

1. Obtain a skilled job offer for certain professional categories in the US, which will qualify you for an H1B visa.

This method is ever increasingly difficult, and nowadays companies will basically only consider candidates that have a Masters from an American university – because that is advantageous in obtaining the visa.
The H1B visa is just the first step, and doesn't give you any access to citizenship, but plots a path to the green card (permanent resident status).

2. Invest between U$500K and U$ 1 million dollars in certain areas of the country, generating 10 jobs.
This will grant you a green card through investment.

3. Asylum

Asylum has three basic requirements. First, an asylum applicant must establish that he or she fears persecution in their home country.
Second, the applicant must prove that he or she would be persecuted on account of one of five protected grounds: race, religion, nationality, political opinion, or social group.
Third, an applicant must establish that the government is either involved in the persecution, or unable to control the conduct of private actors.

4. Marry a US citizen that can then sponsor you for a green card.

If you find any of these methods too steep, you might as well stay put in your home country.

Otherwise, I offer you my good luck.
You will certainly need it, especially in this era of Trump, who is hostile to immigrants.