by Staff writer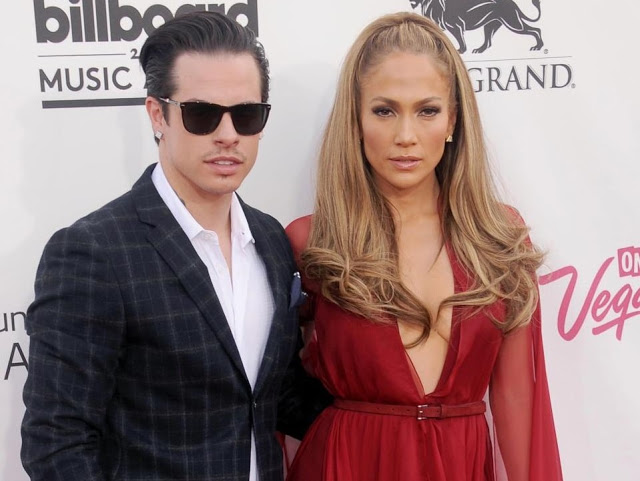 American singer Jennifer Lopez has claimed that all men are useless before they hit the age of 33 – and an expert has said she might not be wrong.
The star, 48, made the bold statement during a new episode of Tinder's Swipe Sessions series, where she swiped left on a man purely due to him being 29.

According to J. Lo, men don't become 'useful' until they hit the age of 33! In the clip she helps country singer Brooke, 29, try and find a match on the dating app.
While Brooke said she wants a guy who can "chop wood", J-Lo was fairly cut throat in weeding through the options.
She swiped left on a guy whose bio read "if you store ketchup in the refrigerator, it's not going to work out", and then dismissed a guy called Maurice because of his age.
As soon as Maurice's profile popped up, J-Lo said: "Guys, until they're 33, are really useless."
The star is 48, and has dated a number of 'toy boys' in the past. But is the Monster-In-Law star right to rule out men under this age?
One expert said Lopez has a point. New York-based relationship expert Dr. Jane Greer explained to Insider that the popular singer might not be wrong if commitment is what someone is looking for.
She said: "It can take men into their early 30s to establish their professional career and feel a sense of financial stability, which helps them feel more secure in life.
"As a result, this can give them the maturity that comes with accomplishment, experience, and success.
"Sometimes you see a guy who's been in several relationships but then, in his early 30s, suddenly he meets a woman and is ready to marry her."
Jennifer has a history of dating men younger than her, so perhaps she was speaking from experience?
Jennifer has been together with former baseball player Alex Rodriguez, 42, since 2017, but she was rumored to be dating Drake last year when he was 30 and she was 47.
When she was 41 in 2011, she also dated the then-24-year-old Casper Smart.