by Staff writer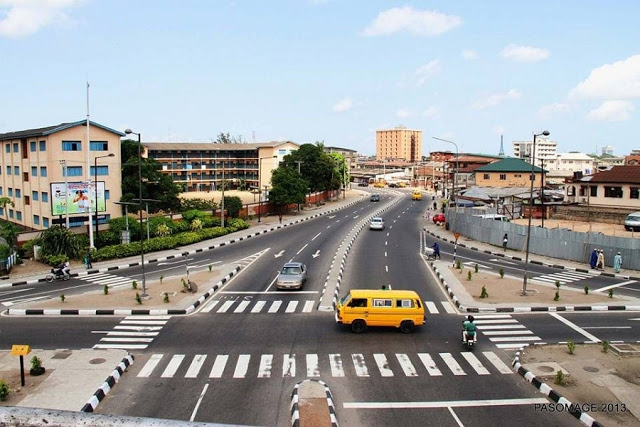 Lagos State has been ranked the third worst city for humans to live in the world, according to the latest 2018 Global Liveability Index released by The Economist Intelligence Unit and World Bank.
Lagos ranked 138 out of the 140 cities considered for the ranking.

This, however, was a slight improvement from the 2017 ranking, where the country was ranked 139th out of 140 cities on the index.
According to the latest ranking, Lagos only outperformed Dhaka in Bangladesh and Damascus in war-torn Syria.
Out of an overall score of 100, Lagos was rated 38.5 points.
The ranking was based – Social Stability, Healthcare, Education, Culture and Environment and Infrastructure.
Vienna, the Austrian capital, was ranked the most liveable city in the world, finally displacing Melbourne, Australia from the top spot after a record seven-year winning streak.