by Staff writer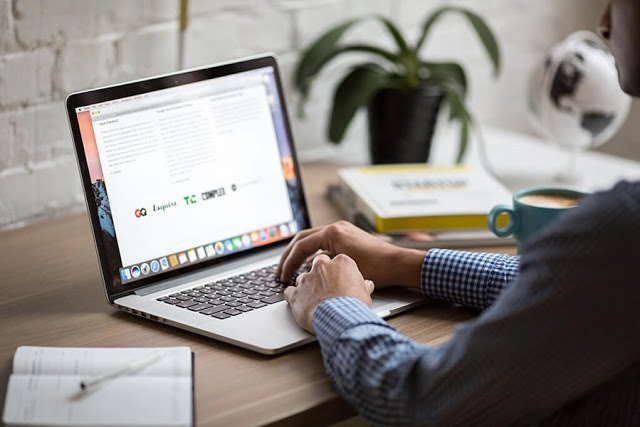 In mid 2014, a great news hit the Nigerian news space: Online-payment giant, PayPal, is launching their services in Nigeria and 9 other countries!
Millions of Nigerians who have been looking for effective ways to send and receive money from all parts of the world thought their prayers have finally been answered…but that was not to be!

Yes, PayPal did come to Nigeria, allowing tens of thousands of Nigerians to sign up in the first week of its launch.
But amid all the excitement, Nigerians did not expect the big blow that came thereafter.
PayPal services in Nigeria has come with restrictions.
Unlike how it works in the US and most countries in Europe, Nigerian PayPal users can only send funds but are not able to receive any payments through the platform.
In fact, it is not even possible to directly link your bank account to PayPal!
You can however pay for goods and services just like any other PayPal account holder worldwide, by use of bank debit cards.
But of what use is the platform if you can only send but not receive money?
In truth, the fact that you cannot receive payments or funds via a Nigerian PayPal account makes it completely useless for transactions whereby you are the merchant.
As we speak, a lot of qualified, hard working Nigerians can't make money online simply because they can't receive payments via PayPal.
Till date, PayPal has not been able to give a clear answer to why they restricted Nigerians from receiving payment.
It is claimed that it is because Nigerians are known to engage in fraudulent online activities, but that doesn't make any sense because PayPal is quite capable of making sure only legal transactions are carried out on their platform.
And it is not like all the other countries they allow are saints anyway — more scams and internet frauds happen in America than in Nigeria!
Even South Africans are not restricted from receiving money via PayPal.