by Staff writer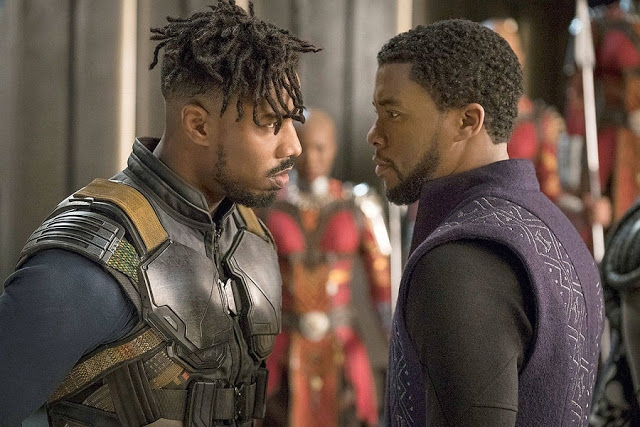 Director Ryan Coogler, who directed the first Black Panther movie, has signed on to direct its upcoming sequel.
According to the Hollywood Reporter, Coogler has "quietly closed a deal to write and direct the sequel."

There is no official announcement from Disney and Marvel yet, but it is reported that the sequel depend on the outcome of Avengers 4, which is set to hit theaters next May.
Production for the film is reportedly set to begin in late 2019, or early 2020.
Though Black Panther was one of the heroes that turned to dust in Avengers: Infinity War, there is every indication the characters will be back, considering all the new projects in the works — including Avengers 4, a new Spider-Man film called 'Far From Home', and a solo Black Widow film.
Guardians of the Galaxy 3 was planned, but it has been put on hold following director James Gunn's firing.