by Staff writer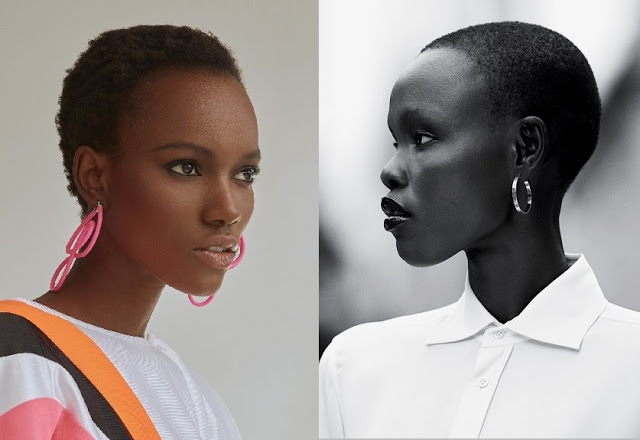 Beauty comes in all skins and nothing better explains this than the presence and extraordinary works of these three African models.

3. Grace Bol
Bol has walked the runway for Givenchy, Maison Martin Marigela and Vivienne Westwood.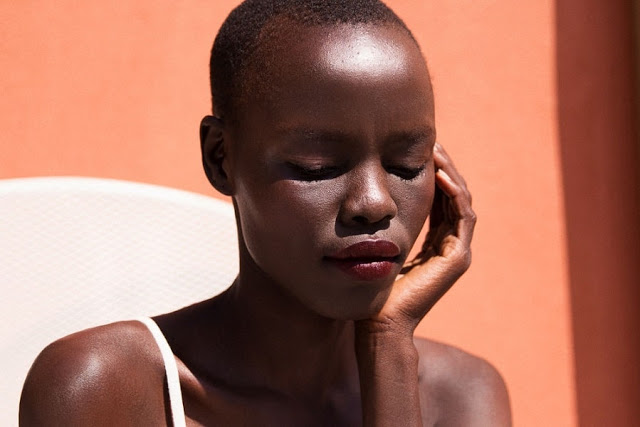 In 2017, she walked in the Victoria's Secret Fashion Show.

2. Herieth Paul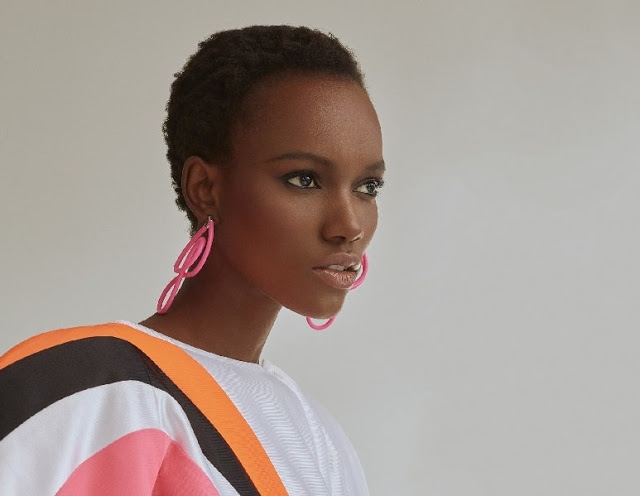 Herieth Paul is a Tanzanian model. She moved to Canada at the age of 14 and was discovered by a modelling agency based in Ottawa, Ontario, Canada.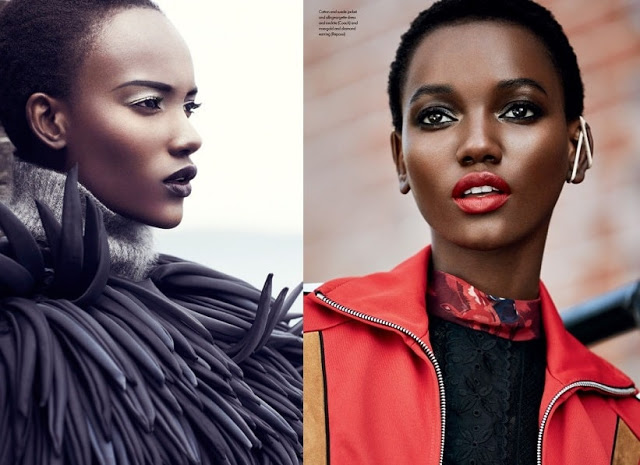 The caption on the cover read: "Naomi Move Over . Why We're Hot For Herieth."

3. Alek Wek
An old star in the game, Wek began her career at the age of 18 in 1995. She has been hailed for her influence on the perception of beauty in the fashion industry.
During her time, dark-skinned models were rare, if not unheard of, in the mainstream fashion industry.
Media mogul Oprah Winfrey commented that "if [Alek] had been on the cover of a magazine when I was growing up, I would have had a different concept of who I was."