by Staff writer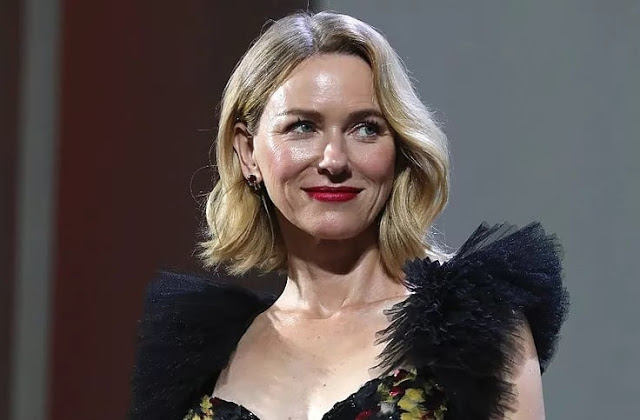 Naomi Watts is starring in the forthcoming Game of Thrones prequel, and she sounds really excited about it.
During an interview with Variety, Naomi was asked about her role and plot of the spin-off.

"I don't want to dig myself into a big hole here. All I want to say is it's very exciting…I'll say that again and again and again — and nothing else," she answered.
The spin-off is supposedly set during the Age of Heroes, thousands of years before the events unfolding in the current series.
Naomi's role has been described as a "charismatic socialite" with a dark secret.
The final season of Game of Thrones, premieres April 14 and, according to Deadline, production of the prequel will kick off this year too.
When interviewers asked Watts if she knew how the final season of Game of Thrones will end, she replied: "Stop, please! I can't. I just can't."