by Staff writer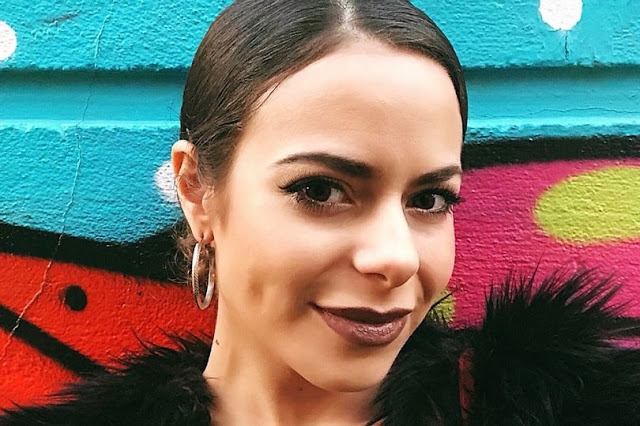 A 28-year-old single mum has admitted she doesn't need a boyfriend because she's addicted to her sex toys.
Elysia Downings, 28, says she has spent nearly $4, 000 buying sex toys in the last 15 years.

Revealing she uses sex toys up to ten times a day, Ms Downings says her addiction has made it impossible for her to find love.
She said: "I understand sex toys can make men feel insecure.
"The guys have to accept that anything with batteries will always get the job done quicker and more efficiently."
"One man I was seeing threw my vibrator out of the window during an argument. He didn't like the fact that I was using my toys when he wasn't there."
And Elysia admitted: "Vibrators have replaced my sex life.
"They're often the first thing I think about when I wake up in the morning and I use them up to ten times a day!"
Elysia says her ­addiction began as a teenager.
"When I was 13 I didn't have sex toys so I used household items instead – back massagers, toothbrushes, ­anything that vibrates.
"I had a difficult childhood and needed an escape. Masturbation became that for me. It helped distract my mind from the emotions I was dealing with at the time.
"I was 17 when I bought my first toy and straight away I was hooked."
Elysia also said she won't miss out on Valentine's Day this week. She revealed she treated herself to $290 of sex toys – including a rabbit vibrator called Nora, adding: "Who needs a Valentine's date when you've got sex toys for company?"