Instagram fitness model Michelle Lewin was on an island in the Bahamas for a photo session when a wild pig attacked her.
The area is famous for its wild pigs — they come from the bushes to swim in the water.

Right in the middle of the photo shoot, a large pig Lewin was trying to take pictures with lunged toward her instead.
As the 32-year-old screamed and tried to run away, the pig gripped a part of her butt with its teeth.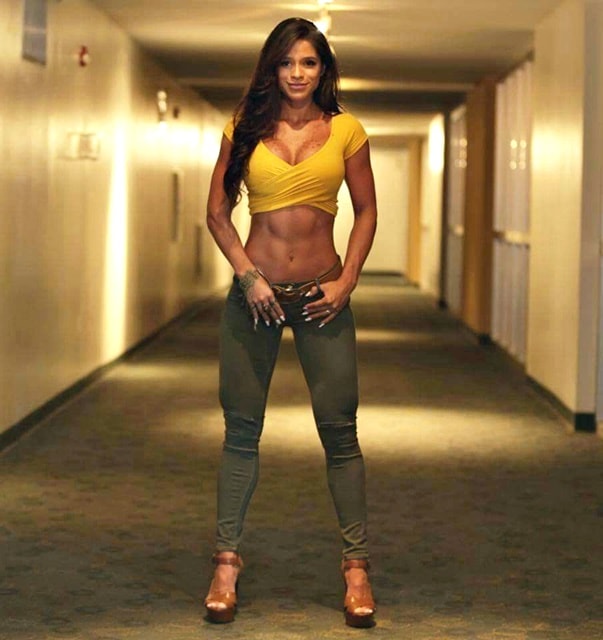 As one of the biggest fitness models in the world, Venezuela-born Michelle Lewin has over 13 million followers on Instagram.
She was ranked the third highest-paid fitness Instagram star in the world in 2017, earning £3.5 million ($4.5 million) a year.
Instagram stars taking pictures with wild pigs was popularized by models like Kendall Jenner and Bella Hadid in the infamous promo for the failed Fyre Festival.
The model shared a video on her Instagram account showing her being attacked and bitten by one of the wild pigs.
The video also shows the red bite marks she sustained from the pig encounter. Luckily, she seemed to laugh it off.