by Staff writer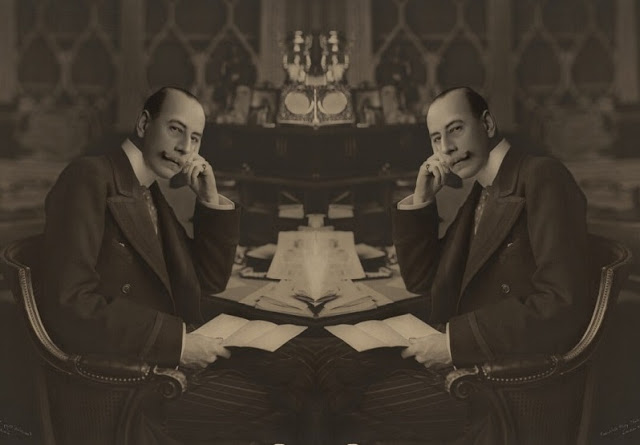 Lewis Vernon Harcourt (nickname "Loulou") was a British Liberal Party politician who held the Cabinet post of Secretary of State for the Colonies from 1910 to 1915.
The capital of Rivers State in southern Nigeria — Port Harcourt — is named after him.
When the port was established in 1912, there was much controversy about the name it should receive.

In August 1913, the then Governor-General of Nigeria, Sir Frederick Lugard wrote to Harcourt, then Secretary of State for the Colonies, that "in the absence of any convenient local name, I would respectfully ask your permission to call this Port Harcourt".
Lewis Harcourt replied, "It gives me pleasure to accede to your suggestion that my name should be associated with the new Port".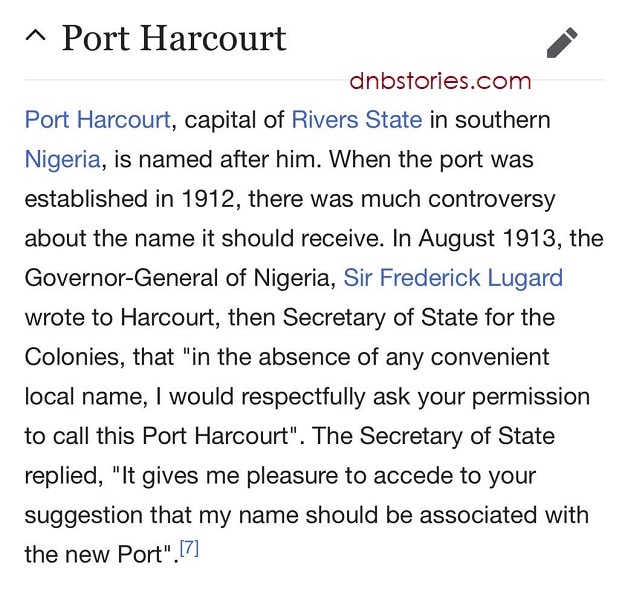 Harcourt was reportedly bisexual and was accused by both man and woman of sexually assaulting them.
He reportedly attempted to sexually assault Dorothy Brett, a painter and the daughter of Viscount Esher, when she was about 15.
Dorothy Brett wrote of him that "It is so tiresome that Loulou is such an old roué. He is as bad with boys as with girls… he is simply a sex maniac. It isn't that he is in love. It is just ungovernable sex desire for both sexes".
Harcourt was also accused of sexual impropriety by young British poet Edward James.
Harcourt died in his sleep at his London townhouse at age of 59. Many rumored it was suicide but it was never factually proven.