Touching oneself for sexual pleasure is an act that has been around for centuries.
Our parents, grandparents and great grandparents all masturbated.
It has been argued that men masturbate more frequently than women and there is now even a study to support this.
Experts have also said that masturbation is almost certainly beneficial for your sex life and there is nothing like masturbating too much.
It's not how many times you masturbate in a week (or day) that really matters, says Logan Levkoff, PhD, a sexologist and sex educator. It's how it fits into your life.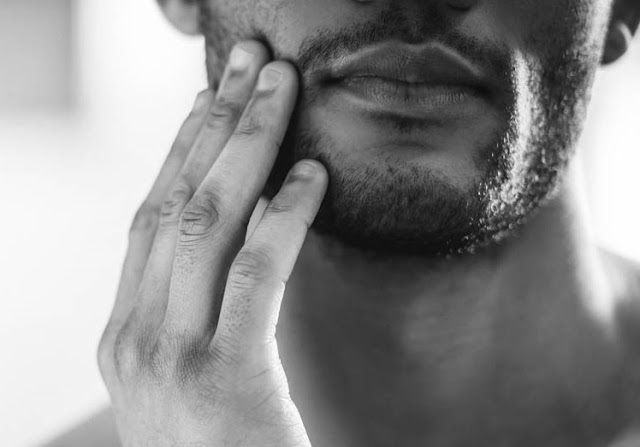 If you masturbate many times a day and have a healthy, satisfying life, then there is nothing to worry about.
But if you masturbate many times a day and you're missing work or giving up on sex with your partner because of it, it might have come time you considered seeing a sex therapist.
Body lotion and soap are two of the most common items men masturbate with — more likely lotion if done in the bedroom and soap if in the bathroom.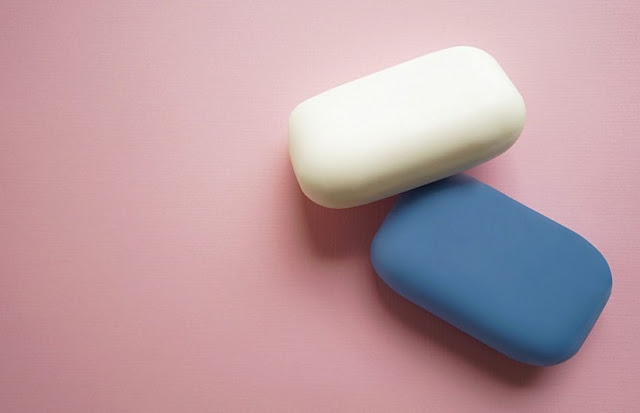 A new picture showing the new way men now masturbate with soap has been circulating online for a couple of days now.
.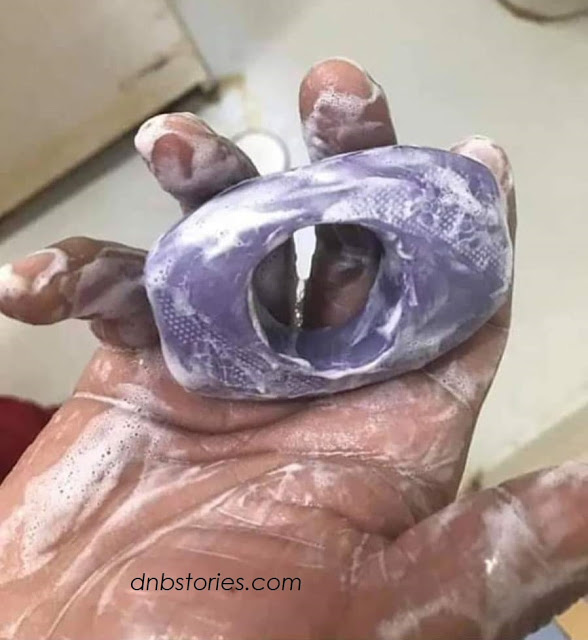 The picture shows that instead of just rubbing the soap and using the lather, men now dig holes into the soap bar that are fit enough for their organ size.
Some of the respondents who claim they have tried the method called it "perfect".
Take a good look at the picture and tell us if this is the way you do yours too…