by Staff writer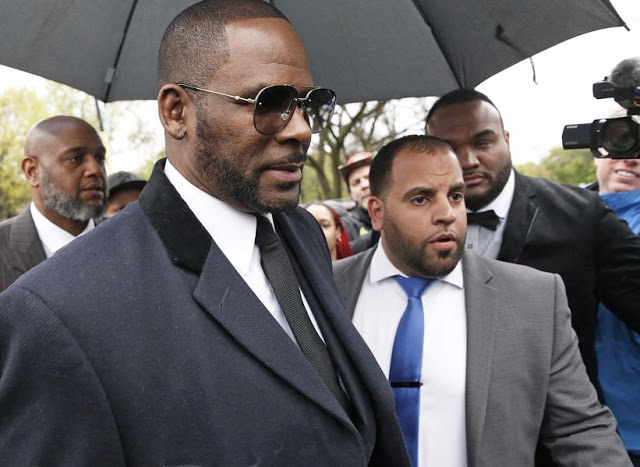 American RnB singer R. Kelly was arrested in Chicago on Thursday night while walking his dog.
The singer is facing federal sex crime charges, including child pornography and obstruction of justice charges, sources said.

For 20 years, R. Kelly has been accused of different sexual abuse crimes, all bordering on inappropriate encounters with girls and young women.
The singer has pleaded not guilty to more than 20 sexual offences against him.

Before Thursday, Kelly was free on a $1 million bond set in February.

In late May, a grand jury indicted him on 11 more charges pertaining to one of the four accusers, including aggravated criminal sexual assault, a Class X felony; and criminal sexual assault, a Class 1 felony.

According to Illinois law, a person convicted of a Class X felony (the most serious felony offense on the books in Illinois) can get up to 30 years in prison.

What is a federal crime?

Federal crime means those acts that are made criminal or illegal by federal law and prosecuted in federal courts.

A person can also be charged with a federal crime if they've broken laws in more than one state.

The charges are generally more severe than state charges.