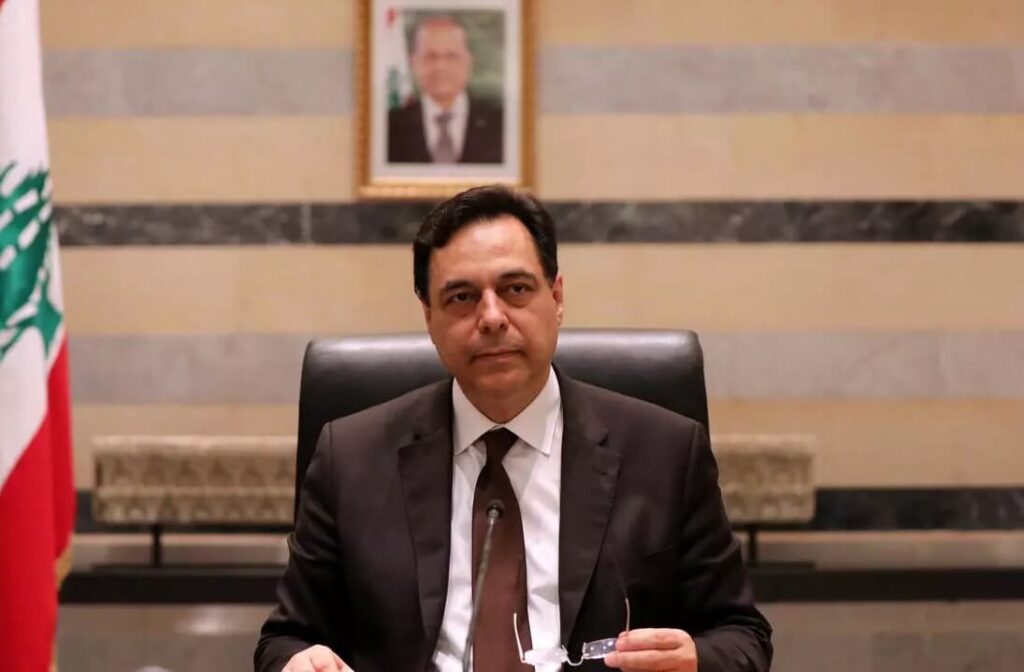 The entire government of Lebanon including the Prime Minister has resigned over public outrage caused by the Tuesday Beirut explosion that killed more than 200 people.
Lebanon's Prime Minister Hassan Diab made the announcement that the entire members of the government will be resigning from service, including himself and all the ministers, on national TV Monday evening.
Following the massive twin explosions that devastated parts of Lebanon's capital, people have blamed the country's government of negligence and corruption.
The blast stirred massive anti-government protests in Lebanon with angry citizens throwing rocks and clashing with the police. Tens of thousands of Lebanon citizens have been actively protesting for three straight days and demanding change.
Announcing the government's decision to vacate office, Lebanon's Prime Minister, Hassan Diab said:
"Today we follow the will of the people in their demand to hold accountable those responsible for the disaster that has been in hiding for seven years, and their desire for real change."
Mr Diab admitted "this crime" was a result of endemic corruption.
"I declare today the resignation of this government. May God protect Lebanon," Prime Minister Hassan Diab repeated three times.
What will happen now after the resignation of Lebanese Prime Minister and government?
The parliament will now have to decide on a new prime minister – a process that has already started.