by Staff writer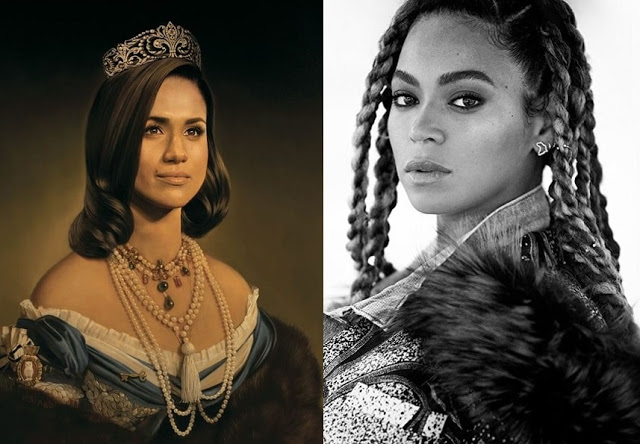 Buckingham Palace confirmed this week that Prince Harry and Meghan Markle will be joining Beyoncé and other stars in Leicester Square in support of the new photo-realistic remake of Disney's The Lion King.

But royal commentator Justin Sylvester has taken his time to warn the Duchess of Sussex against one particular move concerning Beyoncé.

According to Sylvester, the duchess could face a backlash if she decides to pose for a photograph with Beyoncé, which everyone is sure is going to happen.

Speaking to E! News, Mr Sylvester said the situation is quite dicey.

"I just think she's doomed, like she's damned if she does and she's damned if she doesn't."

"If she takes a photo with Beyoncé everyone's going to say 'she's so Hollywood, this is not what Royals do'.

"If she doesn't take the photo with Beyoncé everyone is going to say 'she snubbed her, she's too good for her'."

Broadcaster Melanie Bromley predicted: "Of course we will see a picture of them together, absolutely we will."

She added: "They're not going to pose on the red carpet together, it's going to be inside the auditorium."