by Staff writer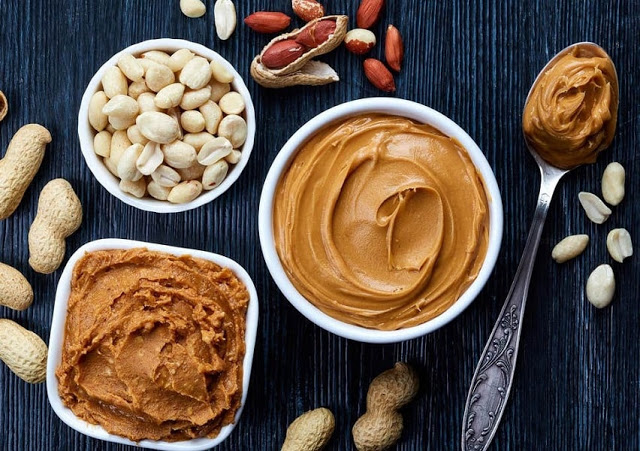 Locally-made peanut butter has been a well-known Nigerian staple for decades.
The Igbos call it "ose oji" or "okwo ose", loosely translating to "pepper for kola" because it is often presented alongside kola nuts and/or garden eggs during events or to welcome visitors.

The peanut butter served with kola is usually well peppered, to create the soothing hotness needed to warm up the system during occasions.

The homemade peanut butter is quite easy to prepare, and because you are making it yourself, you are free to make it the way you like, or according to its intended use.

Peanut butter for bread or biscuit spread does not need to be peppery like the "ose oji" used in serving kola.

The basic ingredient for making peanut butter is — as you already guessed — PEANUTS.

Please bear in mind that both groundnut and peanut mean the same thing.

Ingredients:

4 cups of dry-roasted unsalted peanuts
1 teaspoon salt
1 tablespoon honey (optional)
1 tablespoon ground pepper (optional)

Step 1:

Place peanuts, salt, and honey and pepper (if using) into a blender. Starting on lowest speed, blend the mixture until crumbly.

This usually will take about 30 seconds to 1 minute.

Increase blender speed slowly and blend for about another 1 to 2 minutes, scraping down sides of blender with a spatula.

Continue blending for an additional 1 minute or slightly more until mixture turns smooth and creamy.

Step 2:

Scoop the peanut butter into an airtight plastic container and keep refrigerated!

Notes:

a. You need a high-powered blender to achieve excellent results.

b. Only use dry-roasted groundnuts.

c. Be mindful when adding your salt — any little mistake here will render the entire recipe useless.