by Staff writer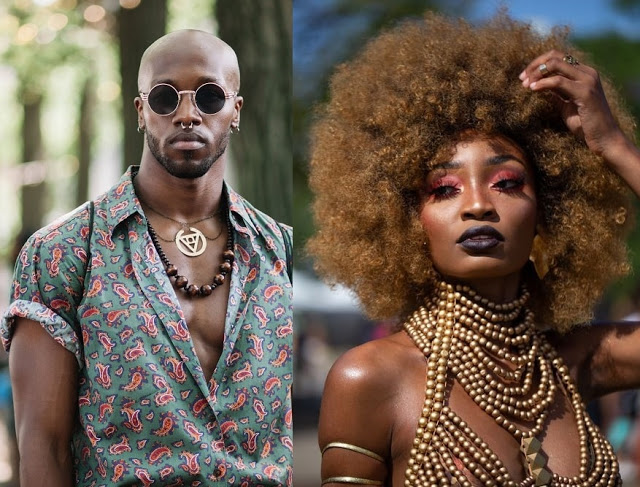 The 2019 GTBank Fashion Weekend holds on November 9 and 10 (Saturday and Sunday) at the GTCentre, Plot 1, Water Corporation Drive, Oniru Estate – Victoria Island, Lagos.
The event will feature educative master classes, breathtaking runways and a great opportunity to shop finely crafted fashion pieces.

This year, some of the most impressive fashions from attendees of the show will appear on DNB Stories.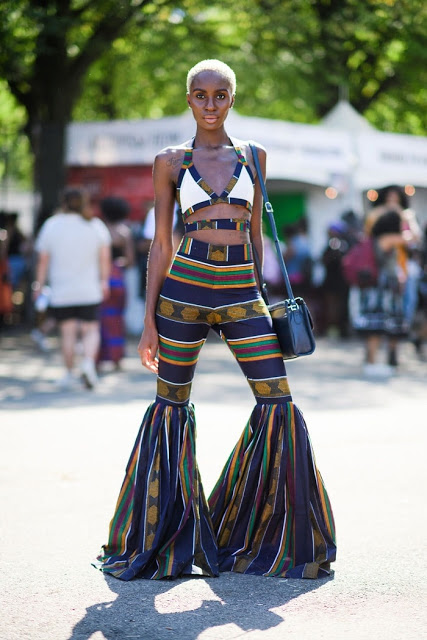 All you need to do to be featured is:

1. Attend any of the shows (Saturday or Sunday).
2. Wear a statement (Just recreate your style in the most imaginative way possible).
3. Take a good shot (The photos must be clear and taken from a good angle).
4. Include your details (This will include your name [who you are and what you do] and details about what or who you are wearing)
5. Send all info and photos (you can send up to 4 photos and we'll pick the one we want) to submissions90@yahoo.com.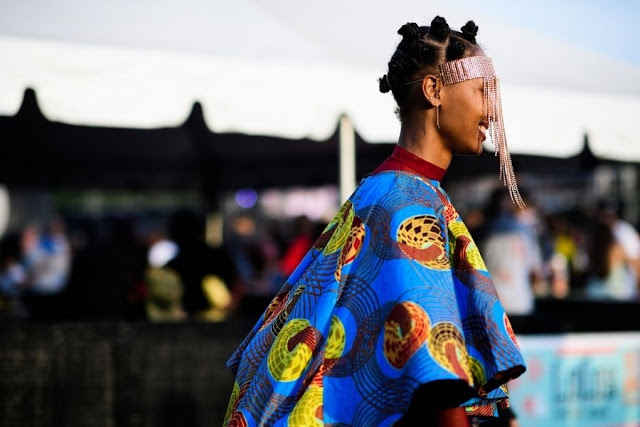 We should have received your email by 12 PM on Monday the 11th. The post will go LIVE around 4 or 5 PM on our blog.

Please SHARE this post with anybody you know that will likely be attending the show.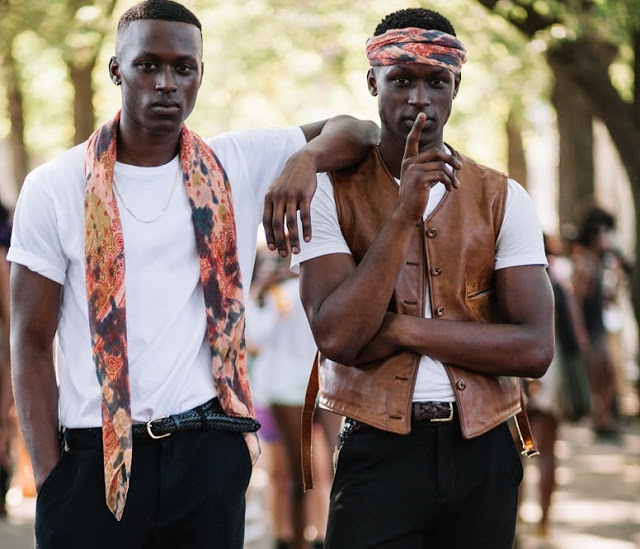 Also, note that we'll only be choosing photos, fashions, and styles that we feel is impressive enough for us.
***
To register to attend the 2019 GTB Fashion Weekend for free, go HERE.