by Staff writer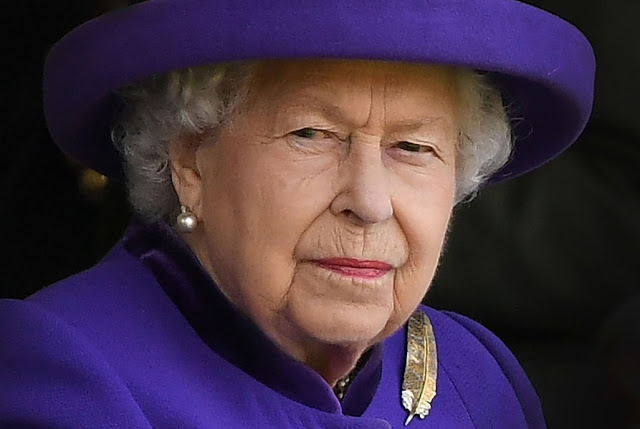 Ever wondered if the world's most powerful monarch has ever been in a movie before?
Well, yes — The Royal Queen of England, Queen Elizabeth II, has appeared in a film before.

And the best part yet? It was a Bond film.

The Queen had a speaking role in the 2012 Olympic Opening Bond Film. It was a cameo appearance like no other.
Very few can get over the sight of the Queen receiving James Bond at Buckingham Palace and delivering her personally chosen line: "Good evening, Mr Bond."



The Queen's dressmaker and long-time confidant, Angela Kelly, described in a new book how it all went down.

According to Ms Kelly, the Queen had insisted on greeting 'Mr Bond' in the Olympic opening ceremony film.

"There are few occasions on which Her Majesty will agree to break protocol, but in 2011 when film director Danny Boyle approached the Royal Household, he had a request to make that we simply could not refuse," Kelly writes.

"She was very amused by the idea and agreed immediately. I asked then if she would like a speaking part. Without hesitation, Her Majesty replied: 'Of course I must say something. After all, he is coming to rescue me.'

"I asked whether she would like to say: 'Good evening, James,' or 'Good evening, Mr Bond, and she chose the latter, knowing the Bond films.

Within minutes, I was back in Edward's office delivering the good news to Danny – I think he almost fell off his chair when I said that the Queen's only stipulation was that she could deliver that iconic line: "Good evening, Mr Bond."

The Queen went on to record the five-minute film in utmost secrecy four months before the London Olympics.

In it, she received Daniel Craig's James Bond at Buckingham Palace before accompanying him to a waiting helicopter, from which stunt doubles parachuted into the Olympic Park.

Wearing the same outfit as she had "parachuted" in, the Queen then made her entrance, taking her place in the Royal Box.