Ilashe is one of Lagos State's private beach resorts. Visiting Ilashe is definitely one of the great fun things to do during a stay in Lagos.
The environment is serene and natural – there are palms, coconuts, beach sand, shells and all. Unlike other Lagos beaches, Ilashe is private and not crowded.

In fact, there is a great possibility that during your time at the beach you'd not meet other persons outside of the group you came with.
But a great beach trip experience at Ilashe requires good planning. The better-planned the trip is, the more fun it is going to be.
Here are some steps to help with your planning for a trip to Ilashe beach:

1. Selecting your group

This is fundamental. Make sure you are going with people you have a good connection with. This can be colleagues, close friends, and/or club members. If you go with the right kind of people, you are bound to have more fun and also eliminate the possibility of a tensed trip.
2. The food and drinks

Most groups book to stay the entire weekend on the beach. You must prepare for this because there are no shops or bukkas or kiosks selling food on the beach. Or maybe there are – but you won't easily find them or know if you will even like the food. Best to come with your own food.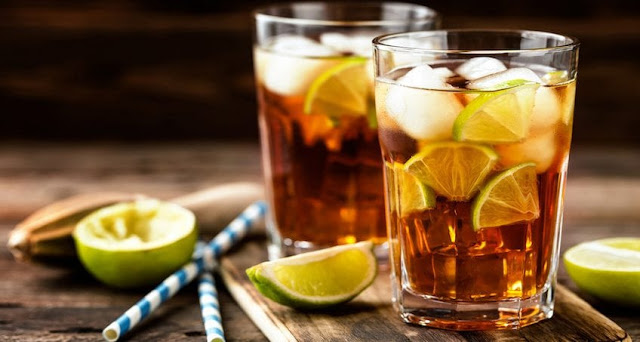 Small chops are great but they don't store well and will probably finish on the first day. You can also make arrangements with the beach guides to plan an evening barbecue or bring your own barbecue or suya team.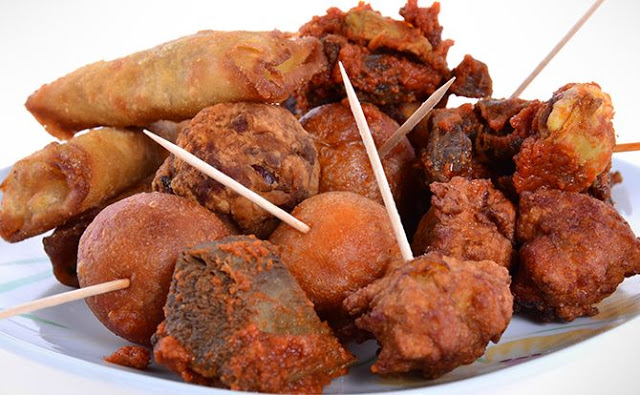 It's also best to pack lots of eggs and provisions for all-hour snacking.
3. Planning the games

You can't just go to the beach with no games in mind. The good thing is that there are lots of options here. Card and board games are great as well as balls and discs for volleys and soccer.
4. Transportation

Normally, you will take off to Ilashe Beach from any of the boat companies that ply that route. Boat arrangements should have been made prior to your trip day.


It is advisable to get it settled at least a week before the day. Several cruise providers go that route but most people use Paradise Jetty in Walter Carrington, close to Bonny Camp, Victoria Island. They also go to Tarkwa Bay. The speed boats are an awesome experience and quite safe to use.
You can budget about 40 – 60K (15 – 20 persons) for the boat ride and most times this includes a round trip plan.
5. Accommodation

So you've gotten to the beach, but you got to find a place to stay. Beach houses can be expensive so it's advisable to get hold of your budget beforehand.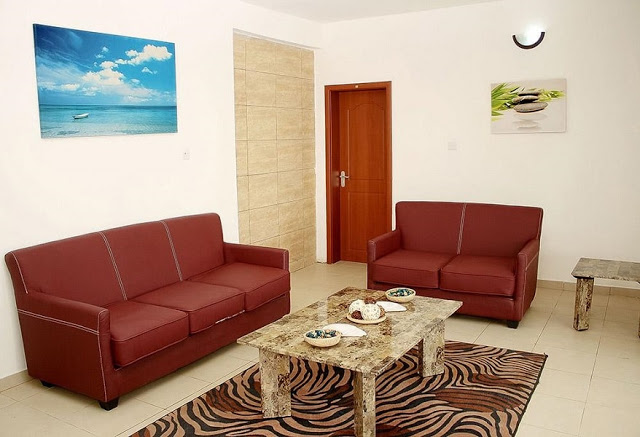 The bigger and more tastefully furnished the house is, the bigger the amount it will cost.
It's also best to make arrangements for the accommodation prior to your trip — at least a week before.
All things planned, a visit to Ilashe is a great way to have fun during a stay in Lagos.


You will find that with just around 150 – 200K, you can plan a beach trip for 10 to 15 people.