by Staff writer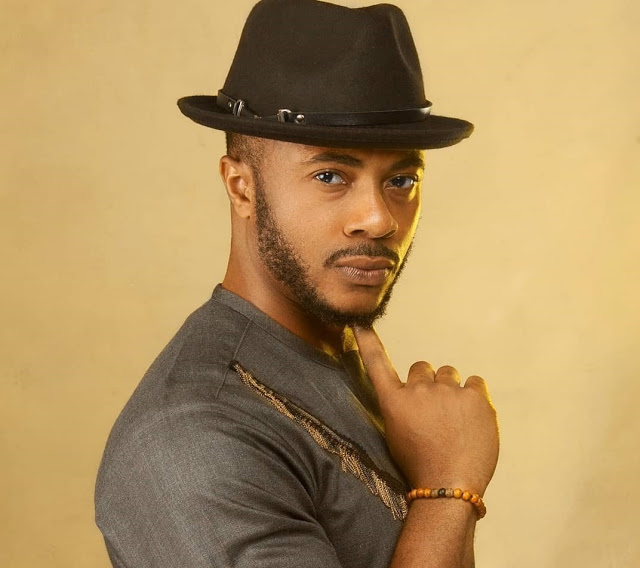 If you missed him as Brian in Gina & Friends, you probably would know him as the sly Tunji in the hit Africa Magic series, Unbroken.
Recently awarded the "Most Promising Actor of the Year" by African Choice Awards, Aaron Sunday is moving at an impressive speed in his acting career.

The newest addition to his craft is his gangster role in the much-anticipated web TV series, "Before Dawn".
Before Dawn, produced by Jay Franklyn Jituboh for Nvivo TV, follows the gripping story of a group of friends that run into an unexpected danger on their way back from the club. From there, it became all about survival as many mysteries get unraveled.
Aaron Sunday plays Fire, one of the dreaded bandits who is second in command to the gang leader. Fire is the never-smiling, more-action and less-talks member of the group.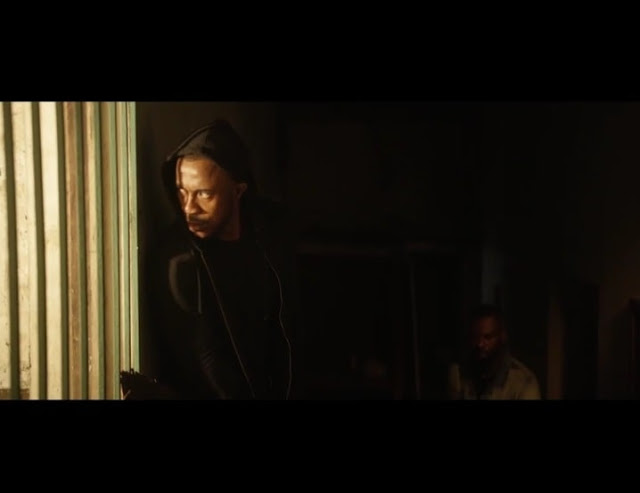 Talking about his personal experience about the project, Sunday remarked about the challenges of playing such a dark character.
He said:
"Playing Fire is fun but not particularly easy. It took great concentration to take on such a stern character whose portrayal has to rely more on demeanor than speech. All in all, Fire was fun to play and it helped remind me how insanely flexible an actor should be."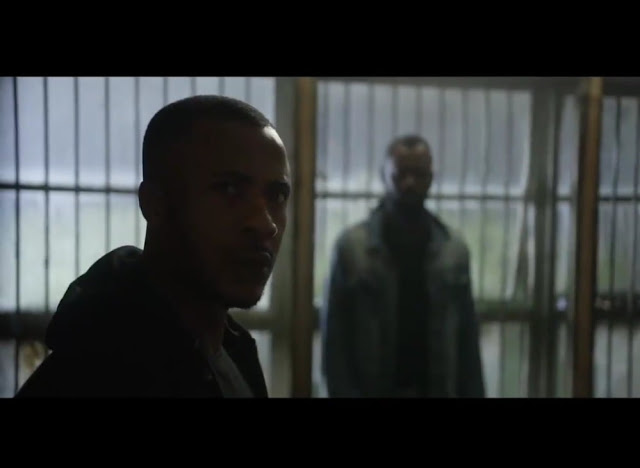 The series also stars other amazing actors: Mfon Brutus (Sun), Annie Iyoho (Moon), Christabel Goddy (Sarah) and Timi Richards (Walter), etc.
Before Dawn is set to premiere on Nvivo TV this Friday.
Watch the trailer below: